Whether you serve in the army or go on extreme weekend hikes, tactical pants could prove a fantastic addition to your wardrobe. They are durable, comfortable, and highly functional pants that provide impressive carrying capacity and durability on your outdoor adventures. Tactical pants have been enjoying increased popularity over the years, which resulted in a great selection of various tactical pants, making it easier to find the right one for your style and budget.
There are a couple of characteristics that make pants tactical. The most common features contribute to their versatility and durability: they generally use materials that can last a long-time even under intense usage, they dry fast, and don't weigh a whole lot. A proper pair of tactical pants have a lot of pockets so you can keep all kind of essentials with you.
If you're looking for the perfect pair of tactical pants that you will always be able to count on, you might want to consider the Force 10 AC Cargo Pants.
A Pair of Tactical Pants for Men with Innovation, Comfort, and Style
Triple Aught Design is always a great choice when it comes to various tactical accessories. Aside from a great selection of backpacks, they also produce tactical pants for guys. With the Force 10 AC Cargo Pant, you will gain access to cool features such as hidden pockets, D-rings, grommet holes for easy drainage, as well as added protection for your knees.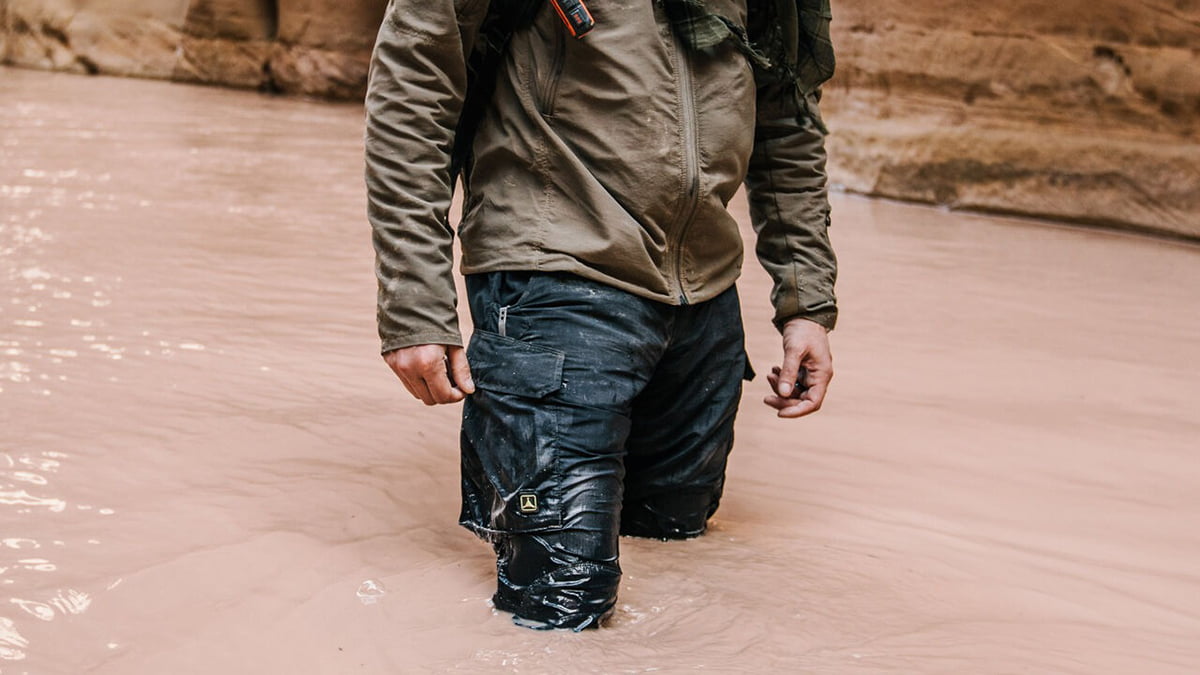 The Force 10 AC is a fantastic blend of durable materials and functional design. Even though it prioritizes functionality, TAD's cargo pant still looks great thanks to the flat-lying cargo pockets and the modernized look.
In terms of functionality, this tactical pant doesn't disappoint: you can carry a whole range of gear with you from radios to flashlights to magazines. The internal pocket dividers make sure you can safely and comfortably store everything you need. The pass-through slots can make a home for various longer items that you might need, while the attached D-rings were designed for dummy cording gear.
If you are looking for a great tactical pant that will most likely outlast your entire wardrobe, there's hardly a better choice right now than Triple Aught Design's Force 10 AC. It has everything that you could need and more. While it's a pricey option, its functional and durable design more than makes up for the price tag.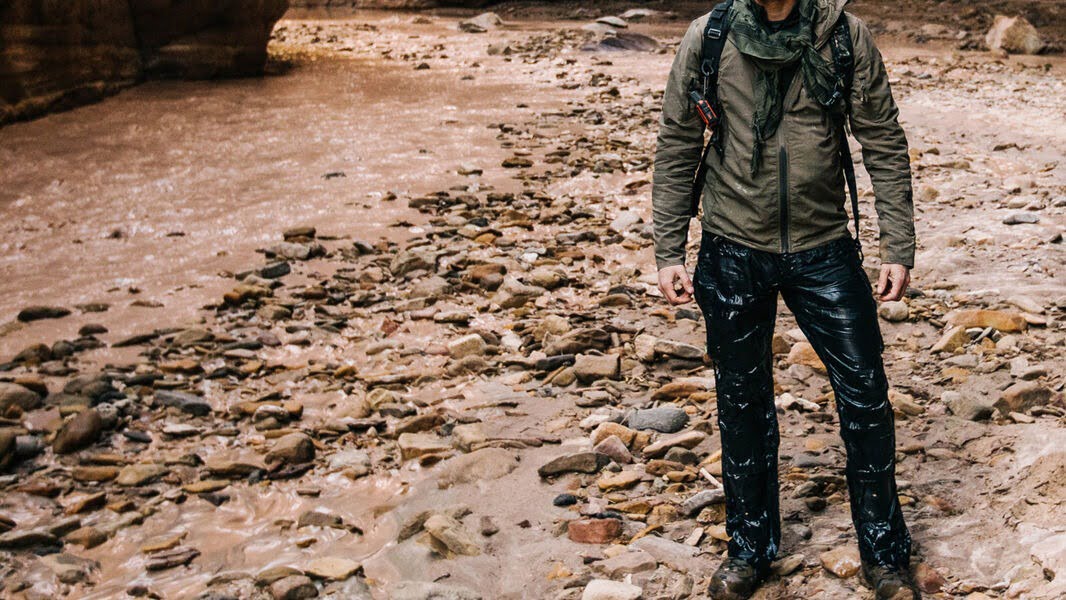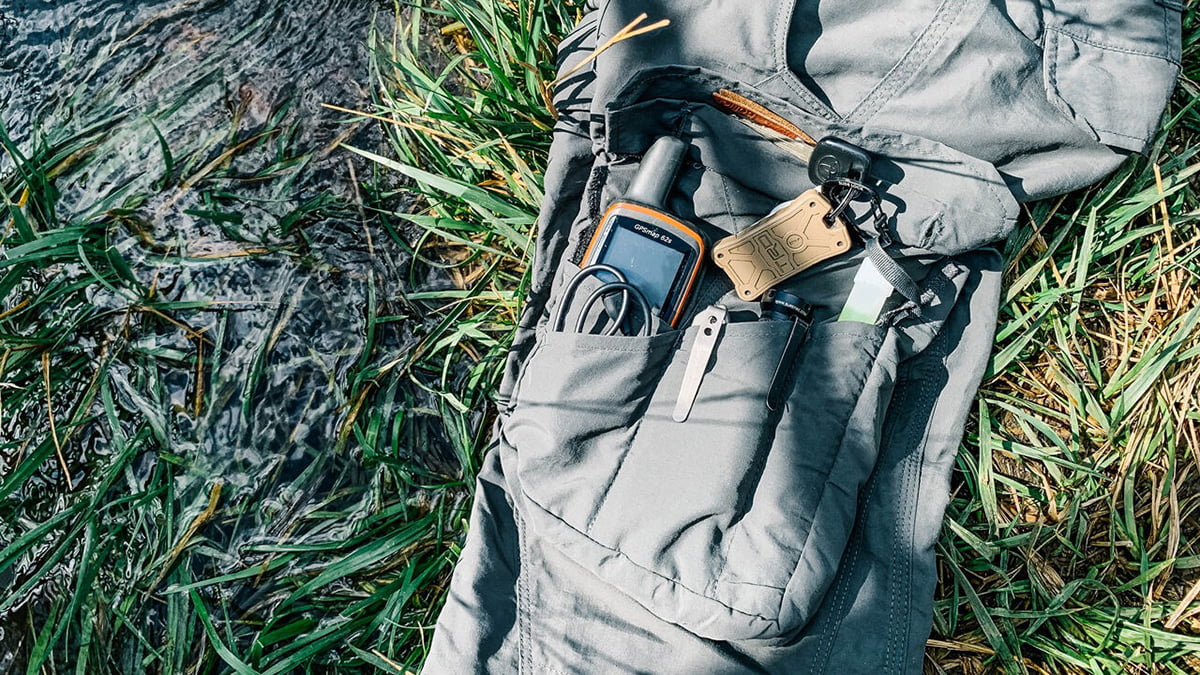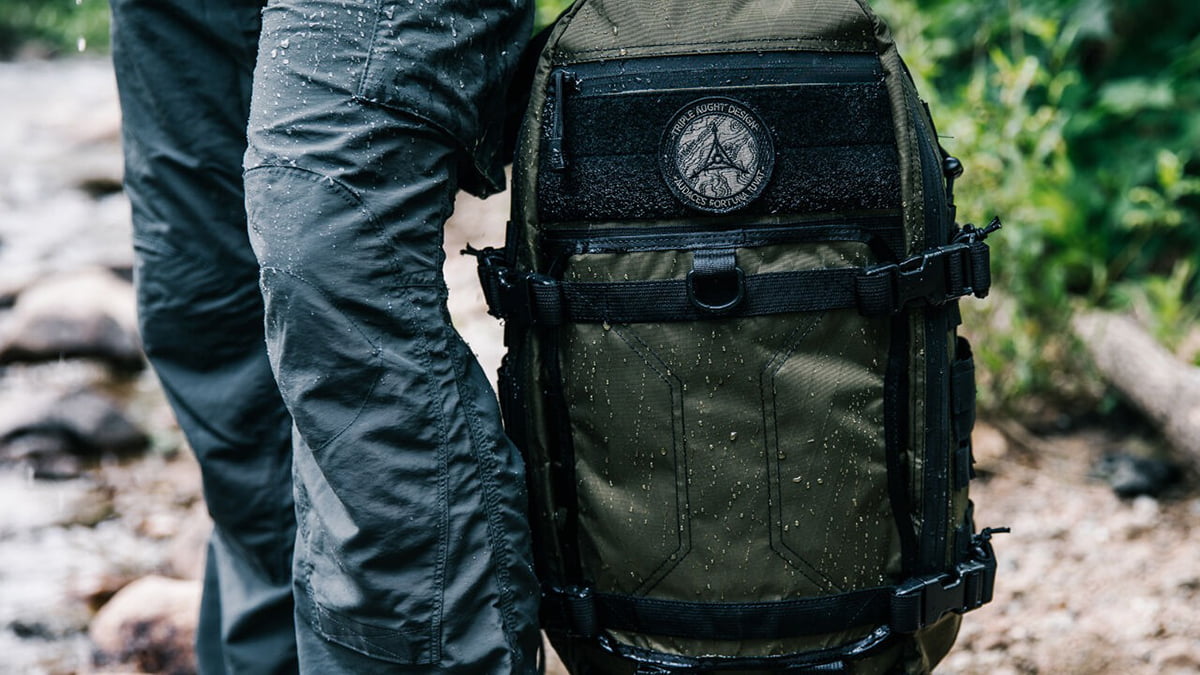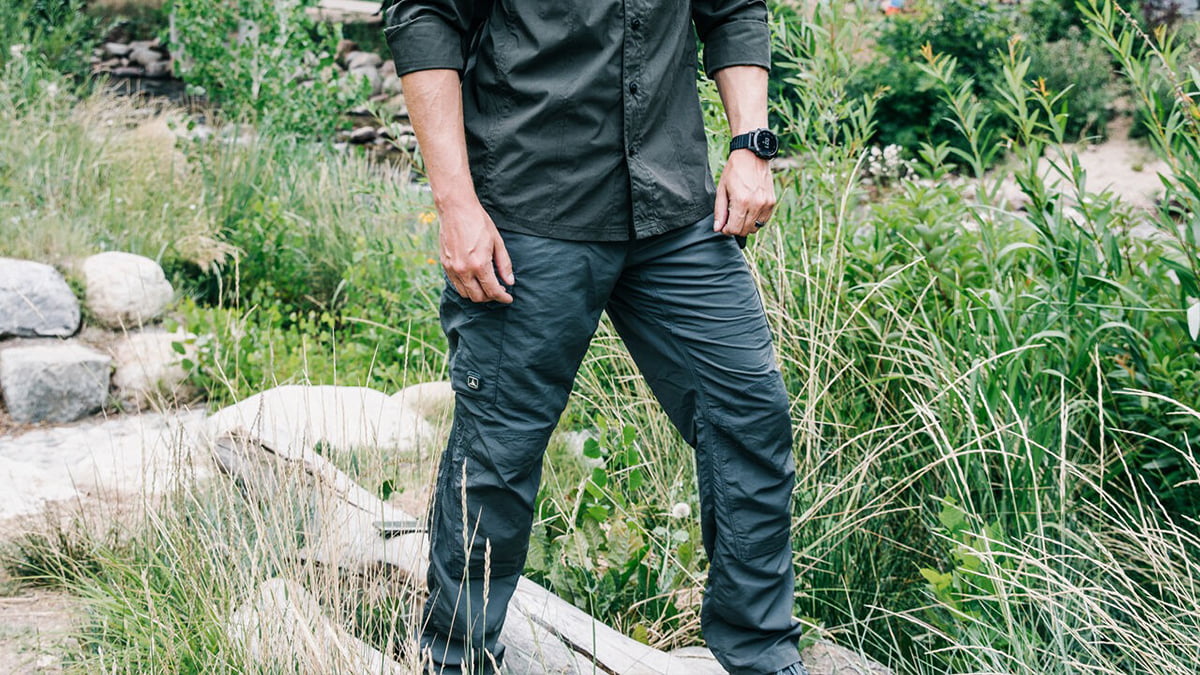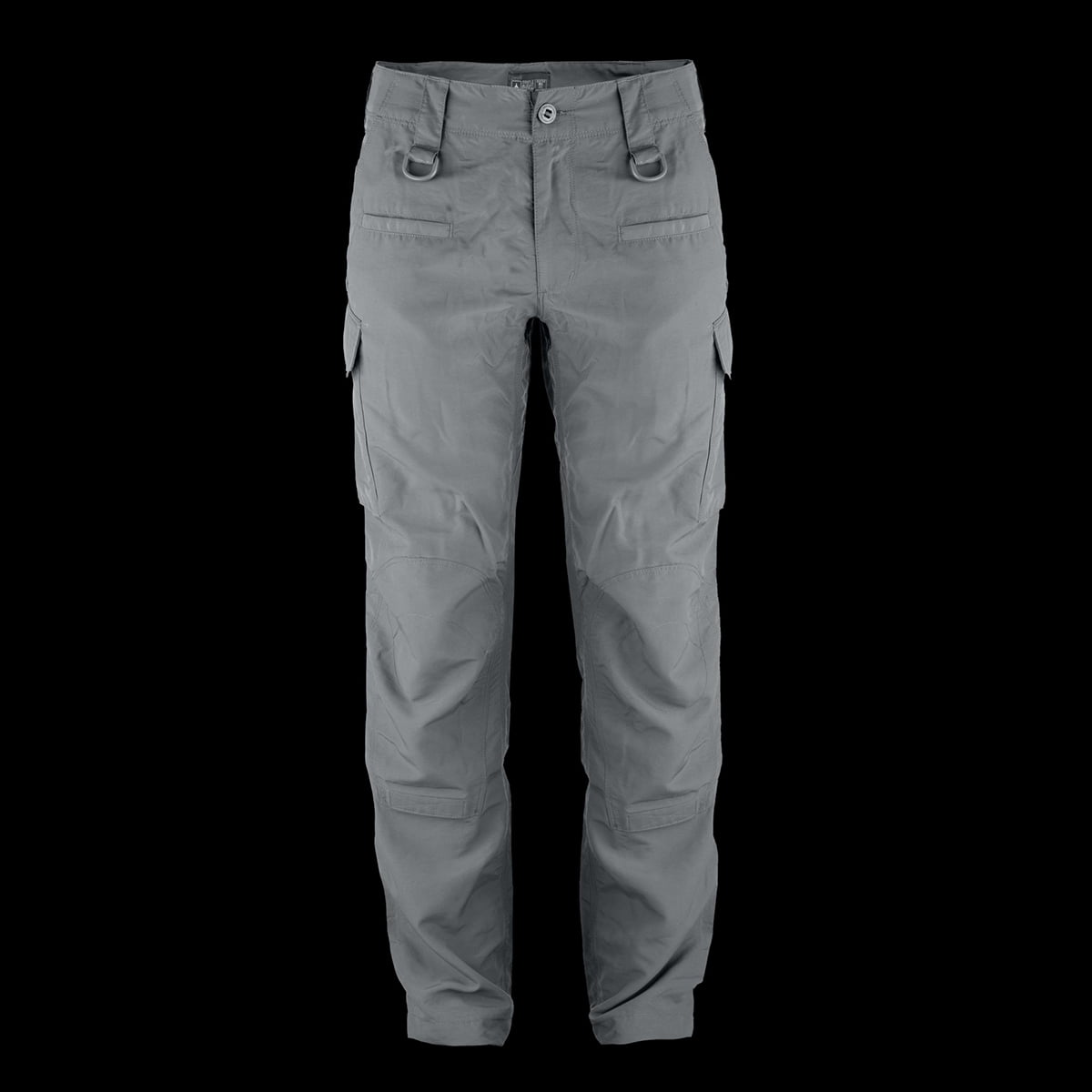 Learn more: tripleaughtdesign.com
Check out the sturdiest tactical pants for guys.