Minimalists wallets are all the rage among men these days. As fewer and fewer guys stop bringing a lot of cash with them on a daily basis, the significance of smaller and sleeker wallets grew exponentially. Most of these are perfectly capable of keeping all your cards safe without the wallet becoming bulky, even if you possess ten different cards.
As the need for minimalist wallets grew over the years, more and more companies showed up in the market in order to satisfy those demands. It doesn't matter what capacity, materials, colors, and style you are looking for, then chances are good you will find an ideal wallet alternative for your taste.
While the abundance of choices is certainly great, it also has a downside: it's not going to be easy finding the right wallet for you. There are so many options to choose from depending on your budget. Some wallets can only store a handful of cards at the same time, but that might be enough for you to feel comfortable.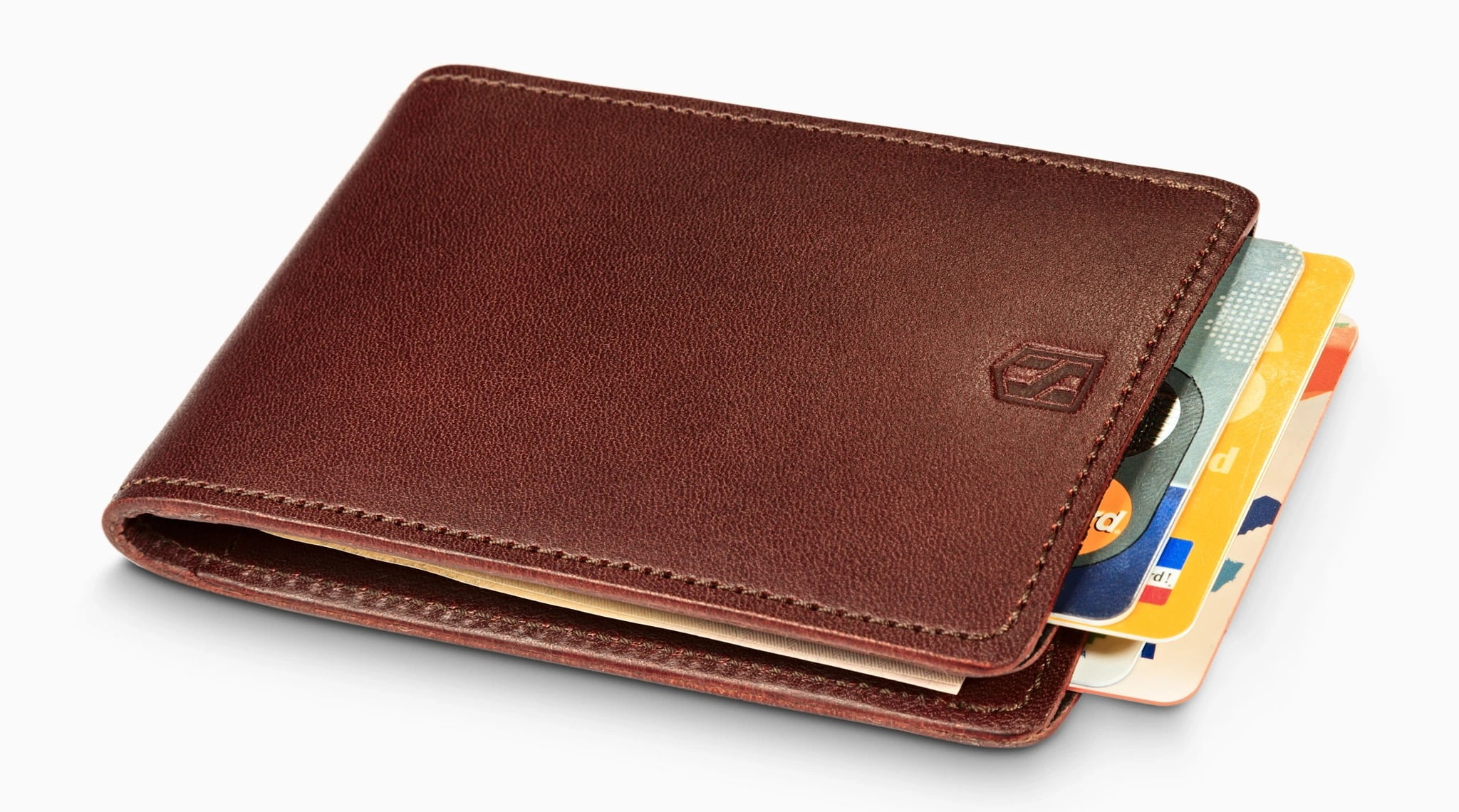 Many minimalist wallets are equipped with a front pocket, as well as a money clip: the former will help you quickly access your most important items, while the latter gives you the option to bring a little bit of cash with you, even though these types of wallets are mostly known for their great card-carrying capacity.
Say Goodbye to Bulky Wallets: Huskk's Minimalist Card Sleeve Holder has Everything You Need
In case you need a little bit of everything in terms of functionality, Huskk offers a great solution with their Card Sleeve Holder. It has all the attributes of a high-quality minimalist wallet: slick design that won't be bulky in your pockets, plenty of slots for all your cards to fit in comfortably (it might not look like it at first glance, but you can store up to twelve cards!), as well as a smart pull-strap for fast and easy access. Sometimes you might need to have some cash on you, so Huskk even included a money-clip just for these occasions. They also equipped this wallet with RFID blocking so you won't have to worry about electric pickpocketing.
Our favorite aspect about the Card Sleeve Holder is undoubtedly the materials used: the hand-made leather not only makes this wallet look good, but it also feels great to take it out of your pocket every time. It's a perfect companion for both casual and professional events.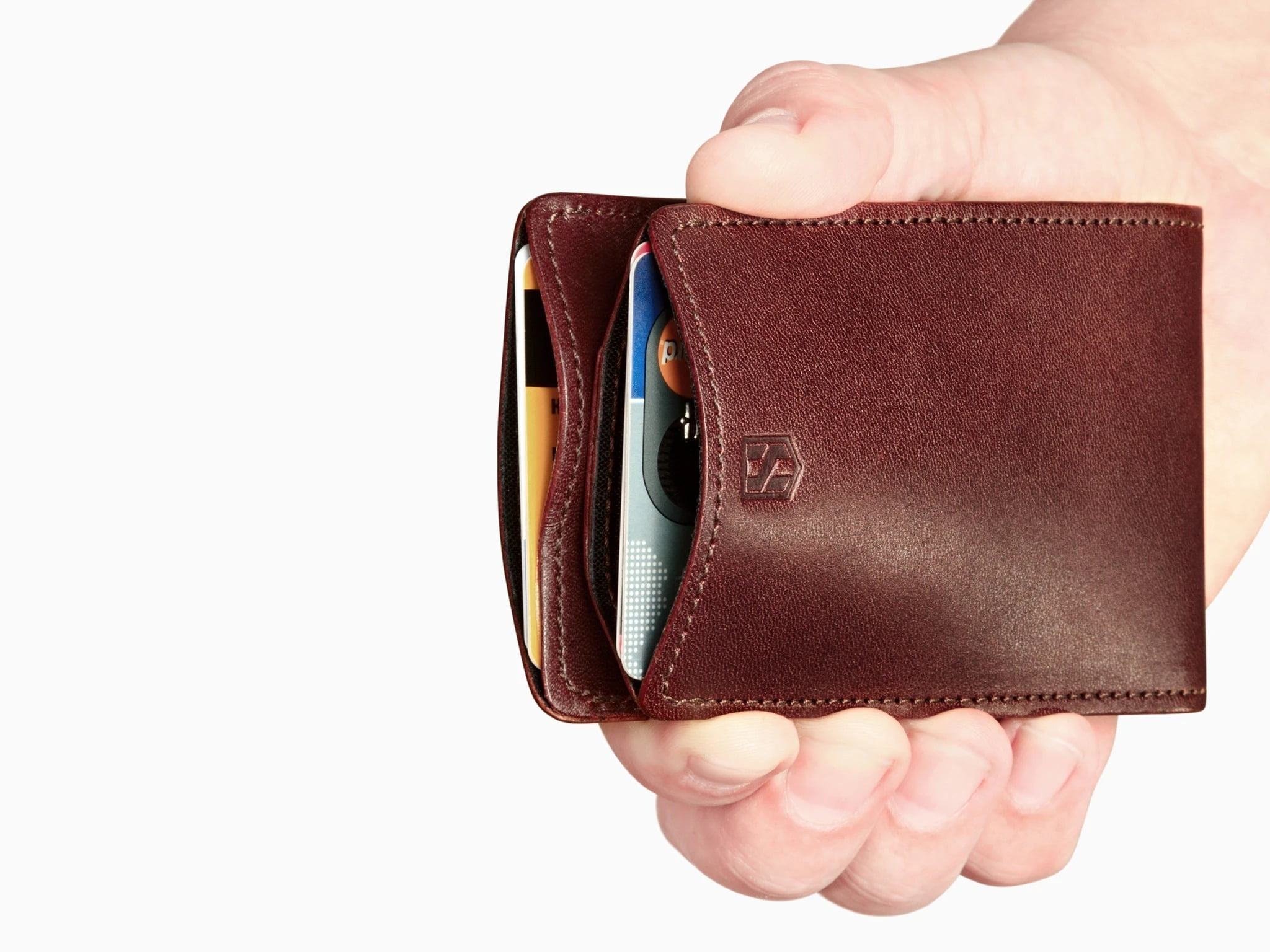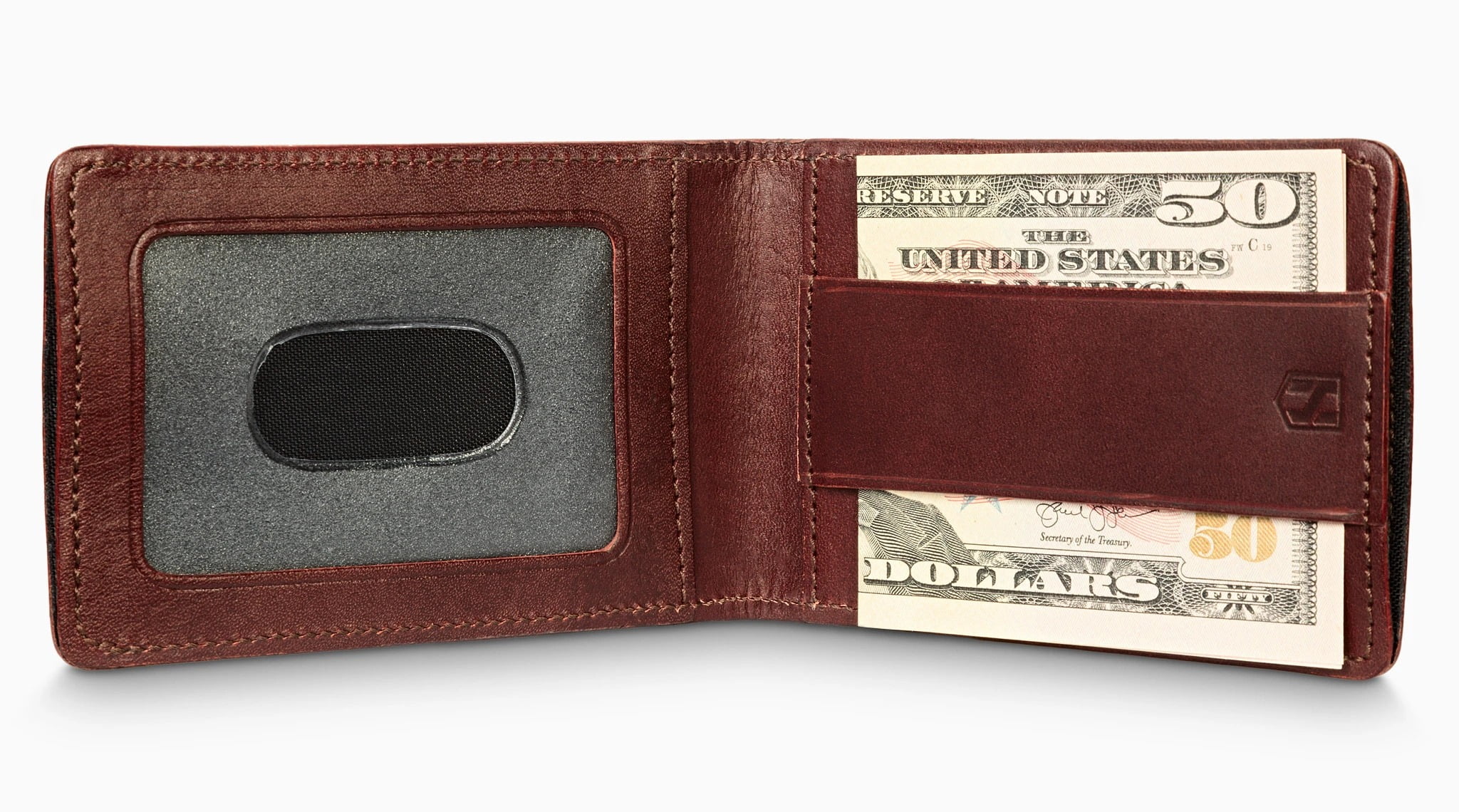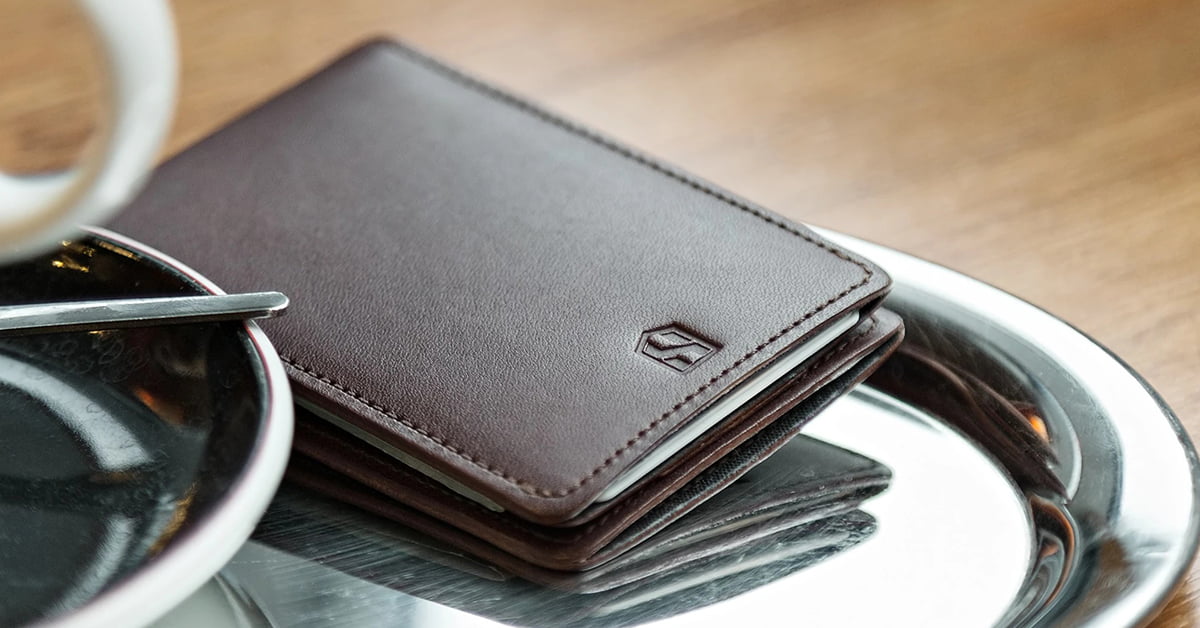 See more: huskk.com
Check out this list and find the perfect minimalist wallet for your style.