There are so many factors to consider when it comes to the best beef jerky for men. It is not only about finding a tasty snack to chew on. High-quality beef jerky brands not only offer great taste, but they also make sure that every single piece of jerky is made from the best ingredients. While certain aspects such as preferred texture and flavor are up to the individual, you can't have good jerky without high-quality beef.
Thankfully there is no shortage of good choices on the market, but due to the abundance of different products, it can be hard to find the ones you will truly enjoy. Brands like The New Primal and Perky Jerky offer fantastic beef jerky products in somewhat simpler flavors, but if you are looking for something with a classic Asian flavor, consider checking out the teriyaki beef jerky by Country Archer.
A Must-try for Every Fan of Teriyaki Beef Jerky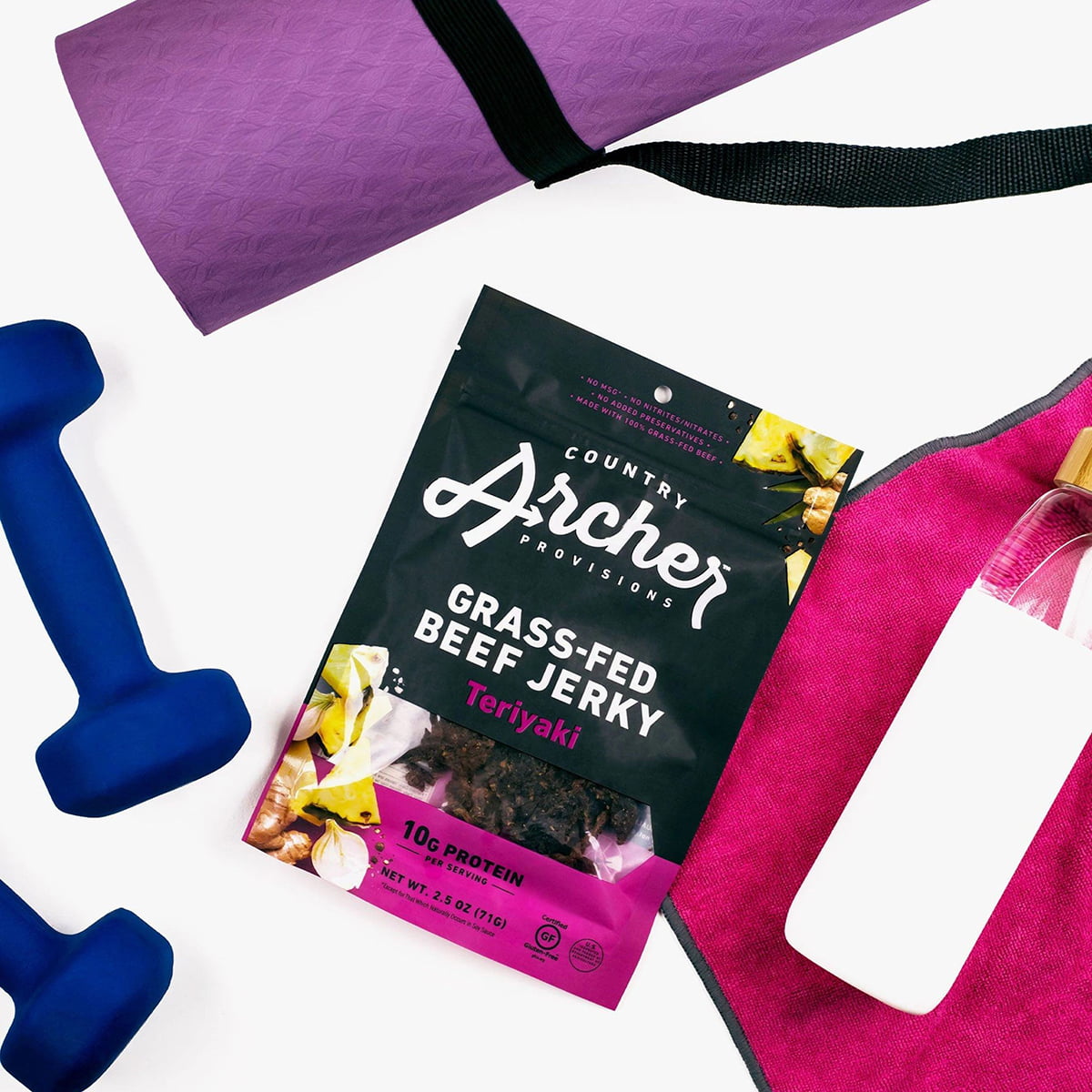 In short, Country Archer's idea of a teriyaki beef jerky is everything one should expect when it comes to the perfect mix of Asian cuisine and America's favorite snack. With a tender texture, this teriyaki beef jerky features subtle hints of ingredients such as ginger, soy sauce, pineapple, and Worcestershire sauce. Since the company produces these snacks in small batches, they avoid using various flavor preservatives, resulting in a product that has a way more natural taste than most mass-produced options, not to mention they use grass-fed beef which makes all the difference. If you are looking for that traditional teriyaki flavor and a bit of smoky aftertaste, Country Archer's product is easily one of your best choices this year.
When it comes to texture, this is definitely a product for those who prefer more tender jerky. There is not much to be found for fans of chewy and tough jerky. The tenderness, however, will allow you to appreciate the rich teriyaki flavor a lot more.
With ten grams of protein and eight grams of sugar in each ounce, this is a great snack if you are looking for a healthy alternative that also tastes great. Country Archer provides a great protein source that is also impossible to not enjoy, and even though this is a high-quality product that is only available in small batches, you will not have to break the bank either if you decide to purchase it.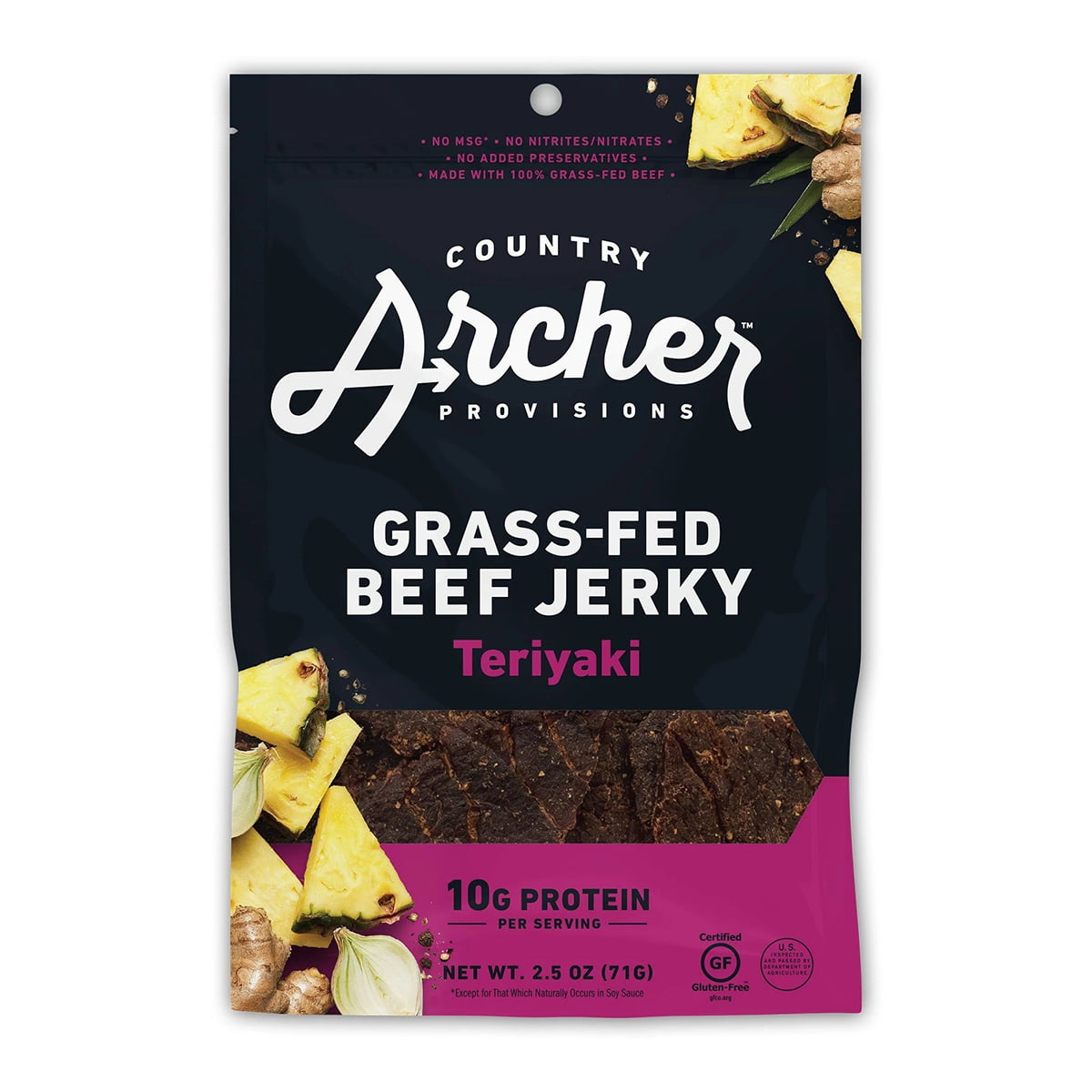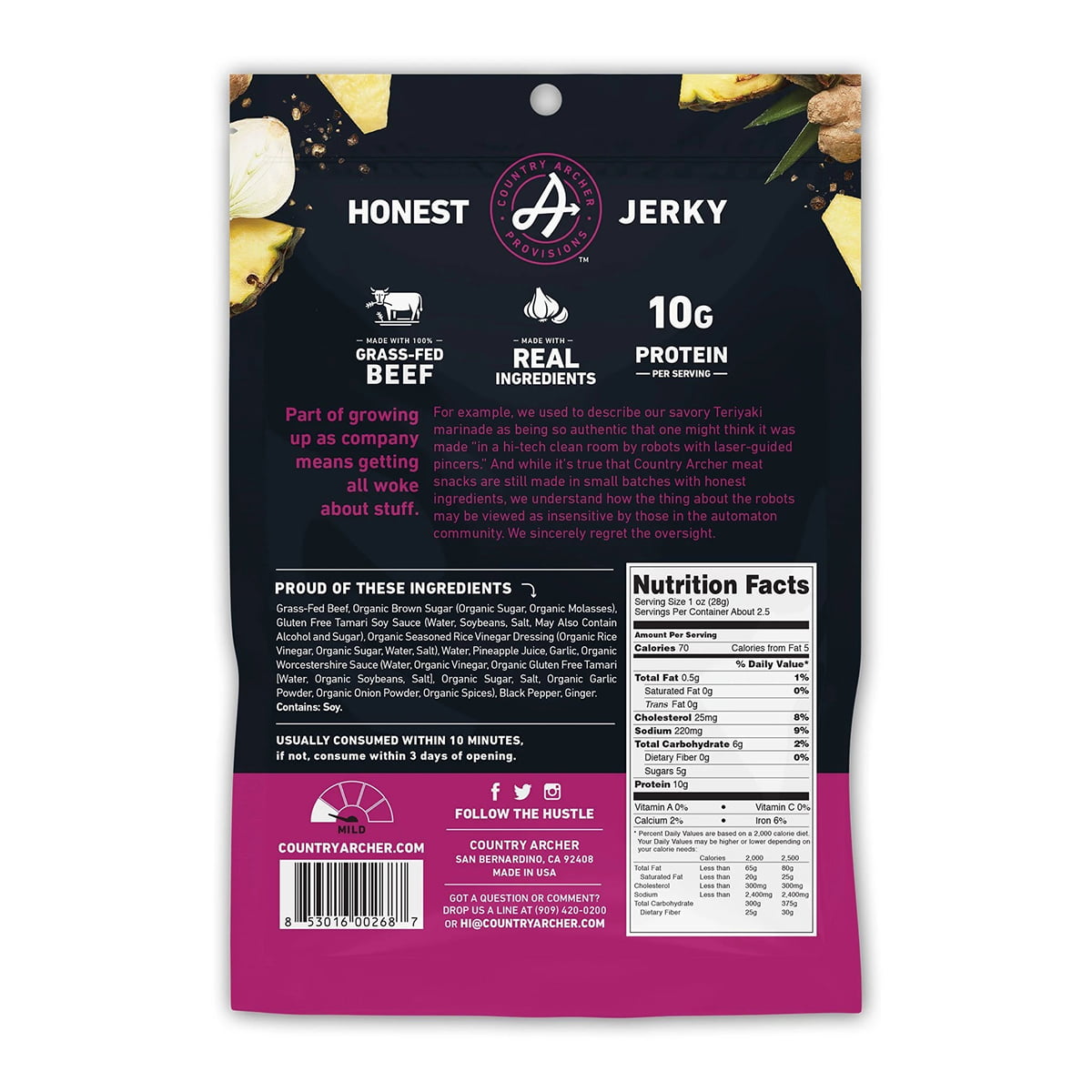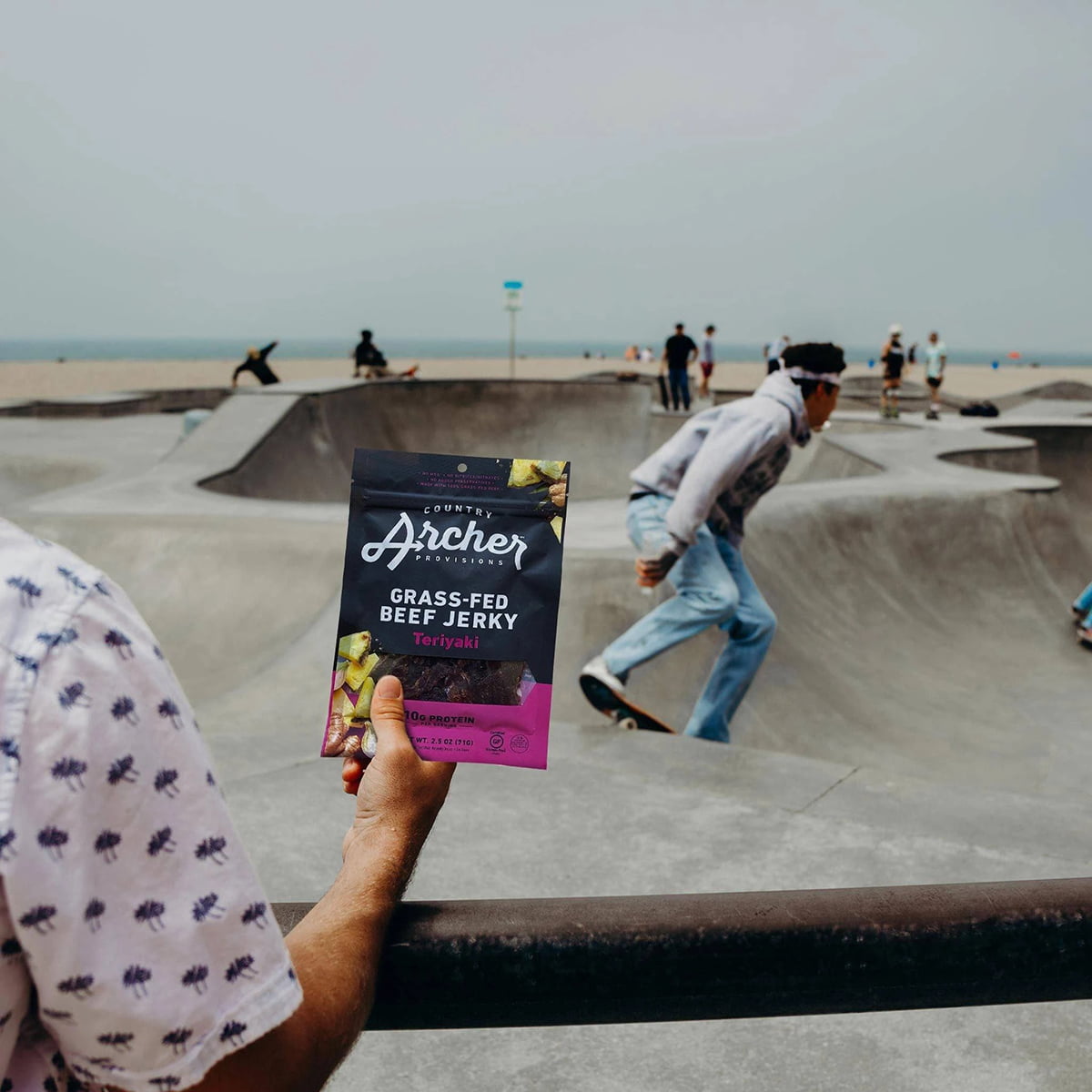 See more: countryarcher.com
Discover more of the best beef jerky ideas for men here.