Whether you are someone who serves in the military or just really enjoys outdoor activities, the right pair of tactical pants could be the perfect addition to your wardrobe. These pants specialize in offering both comfort and durability, no matter the conditions. They also typically have a lot of pockets and slots for all your outdoor essentials, which makes them a perfect companion for your backpack. Thanks to the materials used in these tactical pants for men, they can withstand the most extreme weather conditions and constant hardcore use. Even if they get damaged, they are usually very easy to fix. And the best part? While tactical pants are made of high-quality materials, you don't necessarily have to break the bank buying one.
Finding the right tactical pant for your needs and style depends on the intensity of your outdoor adventures: some can provide a lot of pockets, while others focus on holsters, or even being as light as possible. However, some of the great choices can work great in almost any situation. Let us introduce you to one of our recent favorite tactical pants: the 5.11 Apex Pant.
A Versatile Tactical Pant You Can Wear Every Day
Why do love the 5.11 Apex Pant exactly? Because it perfectly blends the extreme durability that we appreciate tactical pants for with a stylish look that you can even wear just casually. It has a very simple design that doesn't needlessly stand out. You can pick from multiple colors to fit your wardrobe, while the traditional straight leg cut makes it look appropriate even when you are not adventuring outdoors.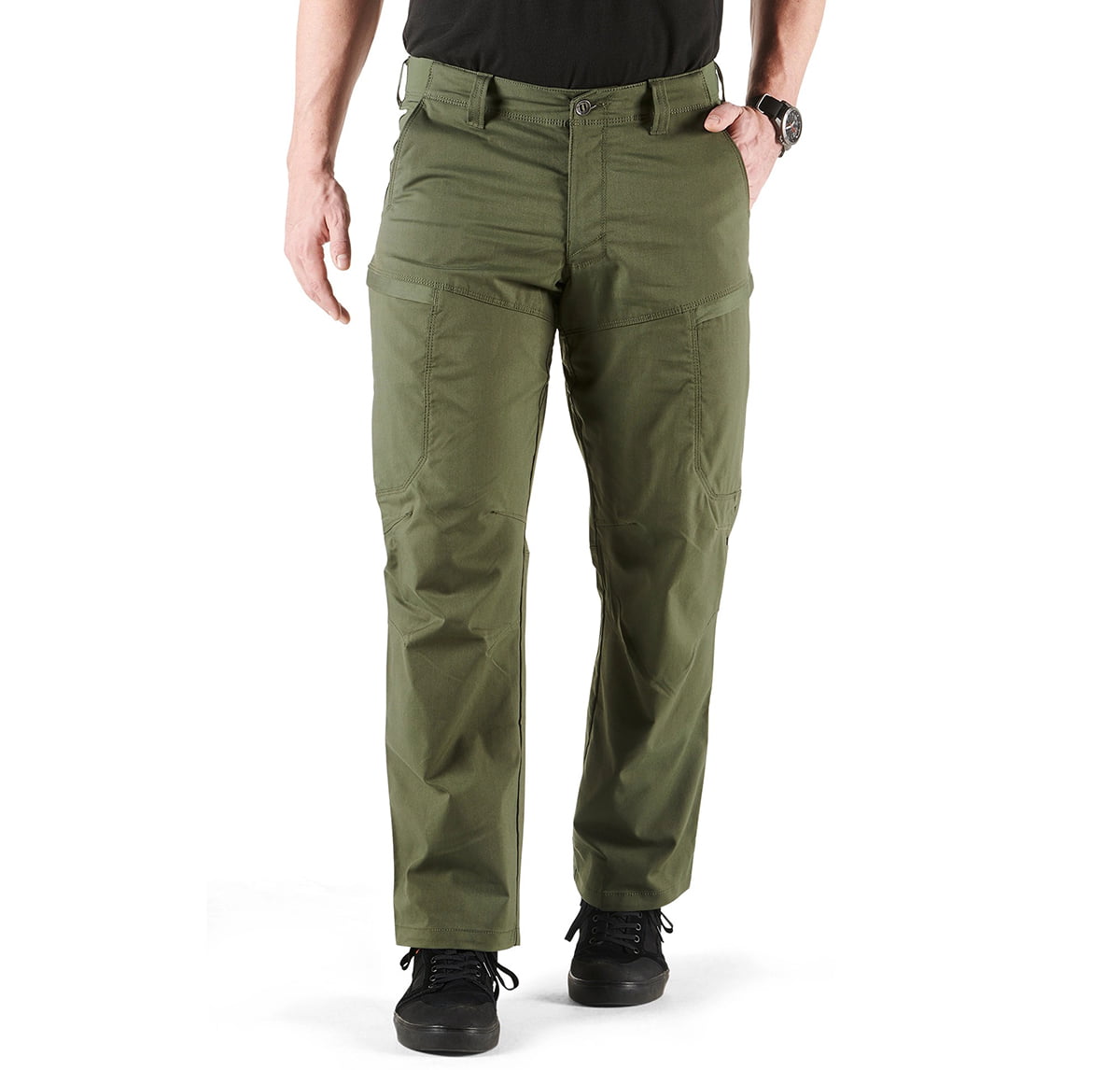 When it comes to functionality, the Apex Pant doesn't disappoint in that department either: your freedom of motion is guaranteed with a vast variety of performance features, such as the inner waistband, the curved knees, and elastic gussets. Moving around just feels good in this tactical pant and it never gets in the way while hiking. Like most great tactical pants, you can also get access to plenty of storage space where you can keep your essentials. The secure pockets can comfortably hold your keys, magazines, and knife.
If you are looking to expand your wardrobe with a cargo pant that works for almost any occasion, the Apex Pant offers all of that and more for a reasonable price. Now the only thing you have to decide is the size and the color!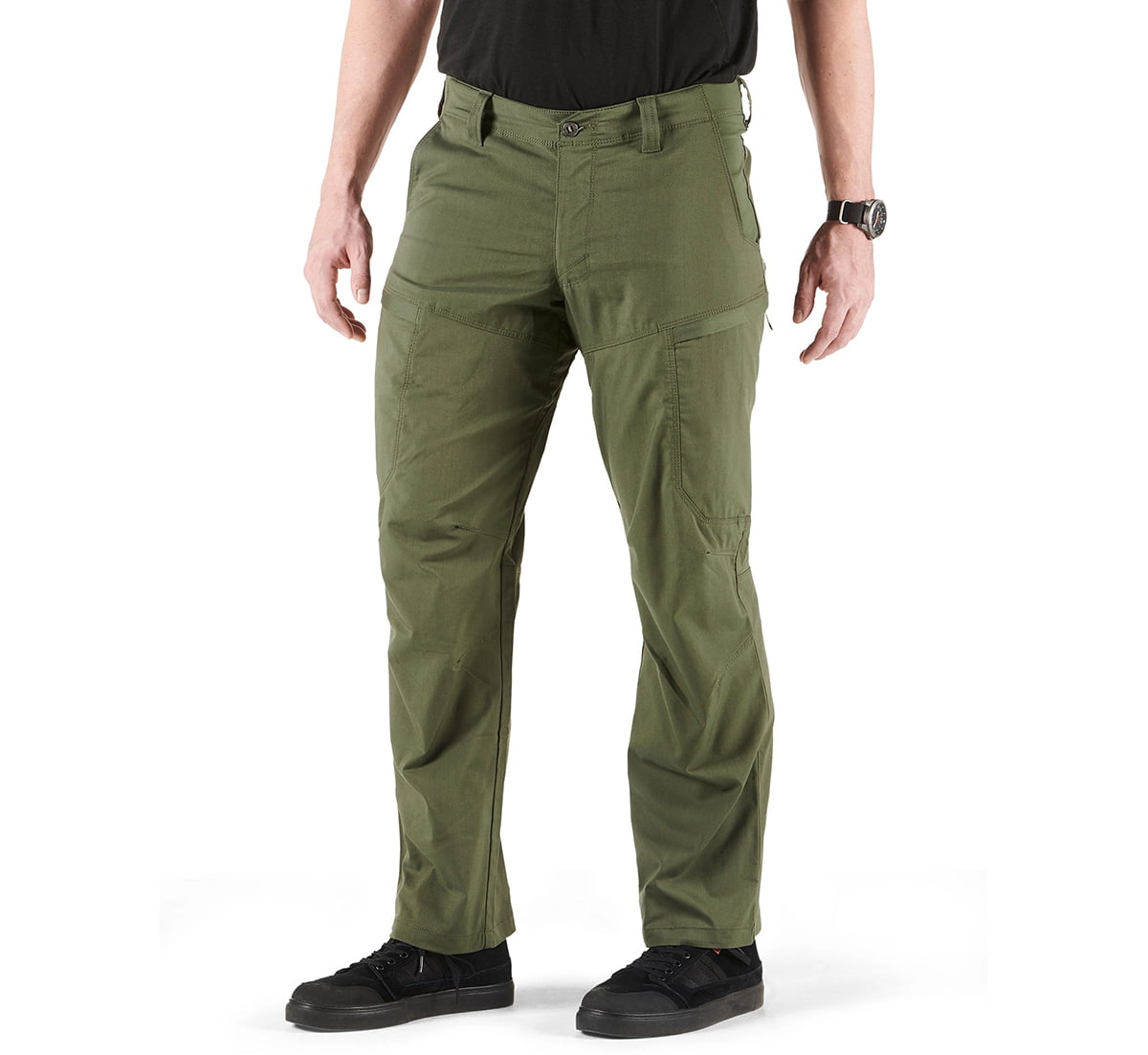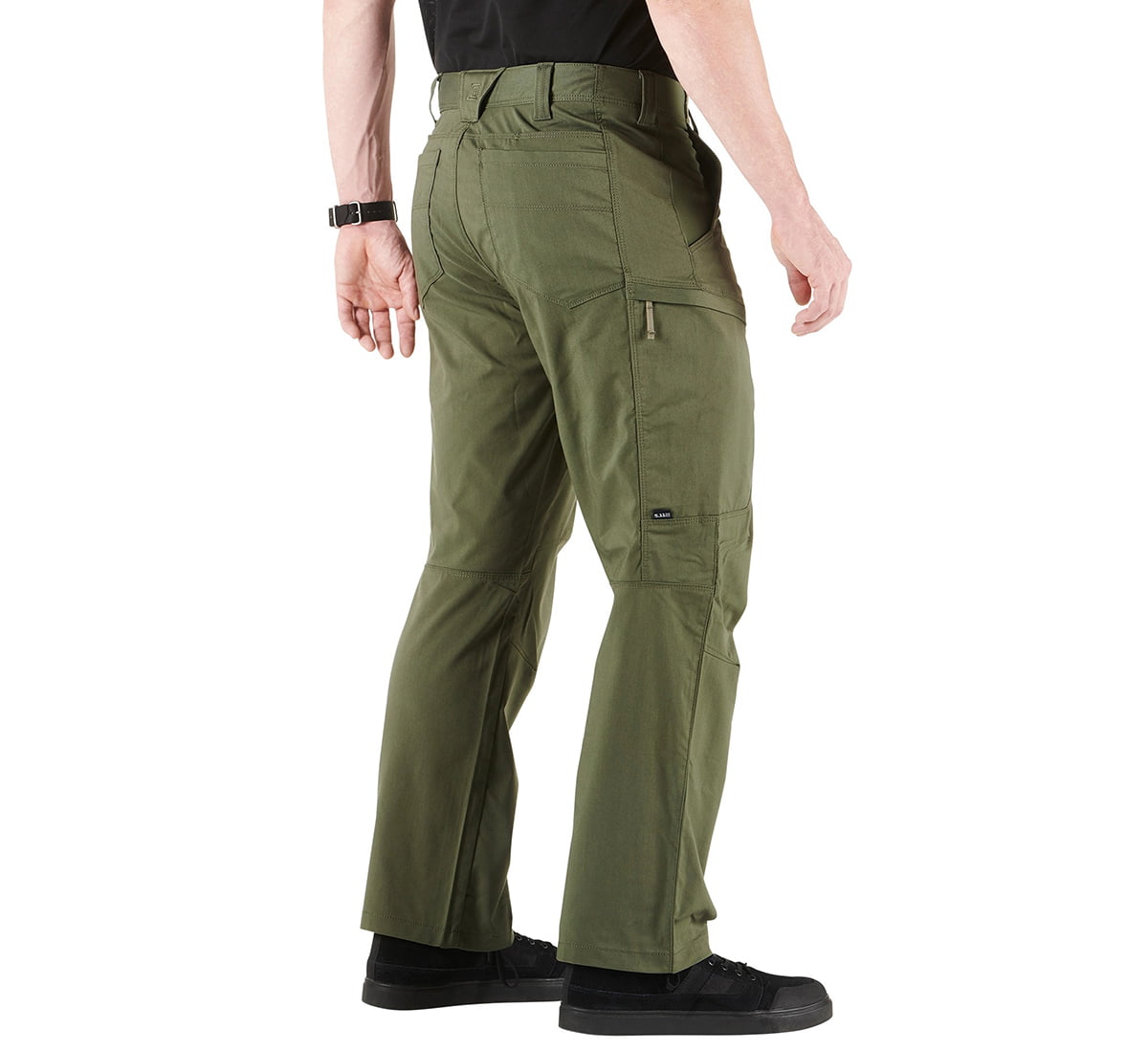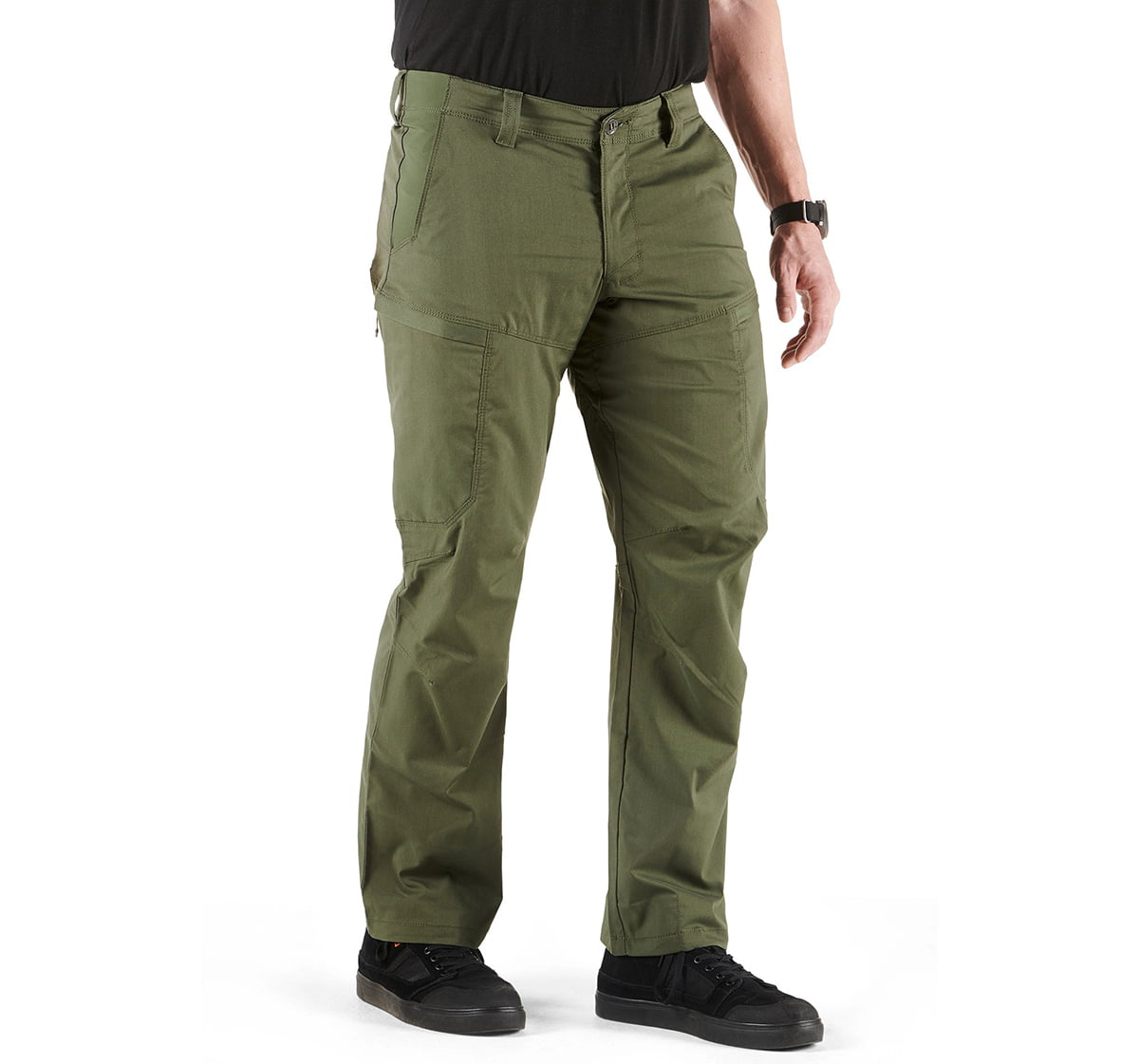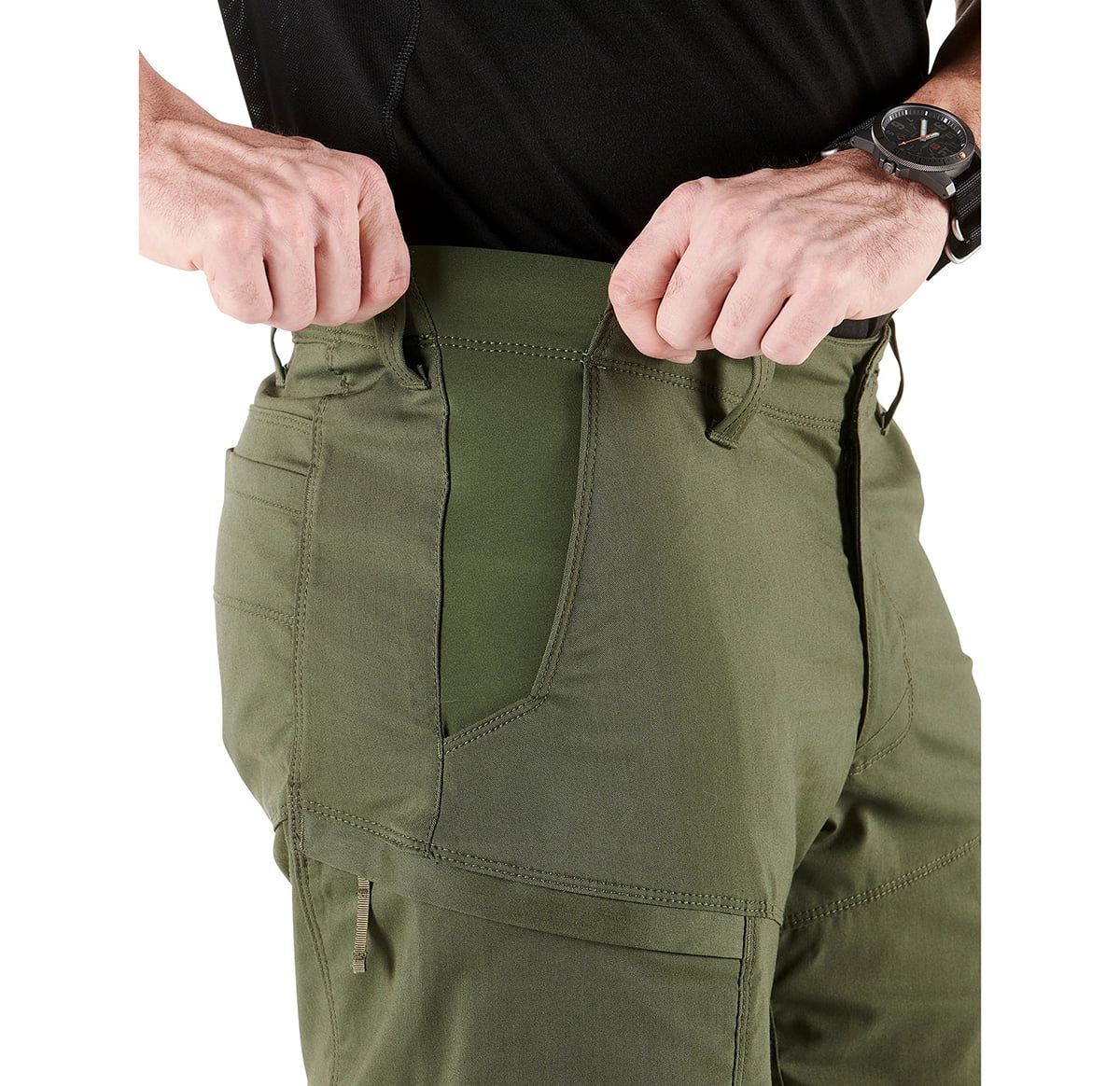 See more: 511tactical.com
Discover your next favorite pair of tactical pants.