Getting ready for summer involves a lot of aspects depending on what your plans are. For men who are planning on hiking a lot and spending time outside, picking a pair of shoes that one can count on during adventures is super important. Your shoes need to be comfy, ready to take on most terrains, and of course, a stylish look is not something that should be overlooked either.
Water shoes are all the rage these days and for many good reasons. They are comfy, lets your skin breathe thanks to the materials used, and you can wear them almost everywhere – yes, even in water as the name suggests! Water shoes are the perfect summer companion for guys who are always on the go, be it hiking, running, or spending time on the beach. There are a lot of great options when it comes to finding the right water shoes, but of course, there are also some that you should probably avoid due to their quality. So then, what water shoes should you consider? We have a great suggestion for you!
An All-terrain Sneaker for Your Outdoor Adventures
If you are looking to buy a new pair of water shoes this season, you definitely shouldn't overlook Tropicfeel's Sunset: this is a fantastic all-rounder shoe that you can comfortably wear on almost any terrain, and yes, even underwater! Thanks to its materials (the shoes use 80% recycled polyester and 20% recycled EVA), this pair of water shoes let your feet breathe comfortably, ensuring a comfortable time outdoors. The Sunset is all about versatility: you can use it for almost anything including hiking, playing sports, or hanging out at the beach. Thanks to the shoe's unique and clever design, you can quickly turn it into a slipper as well!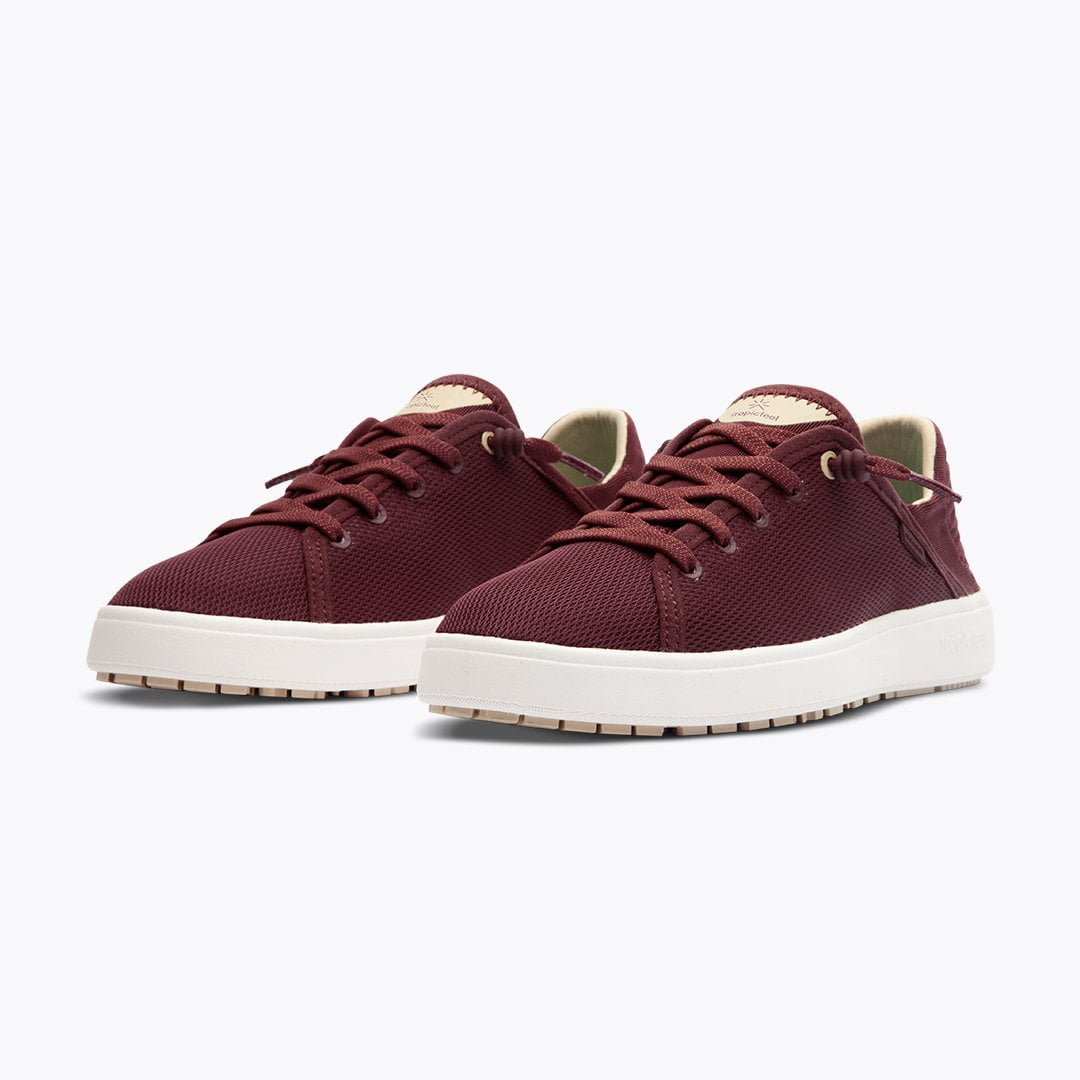 Due to the used materials, Tropicfeel recommends washing it by hand, although it can be put into a washing machine for a short cycle. However, bleaching and tumble drying should be avoided!
The Sunset is available in five different colors, including chocolate red, hedge green, fresh black, chip grey, and night blue. Whatever color you choose, you can bet this stylish piece of footwear will grant you compliments from friends. And once you get to try it out, you will never want to take it off again! Are you ready to take on nature this season?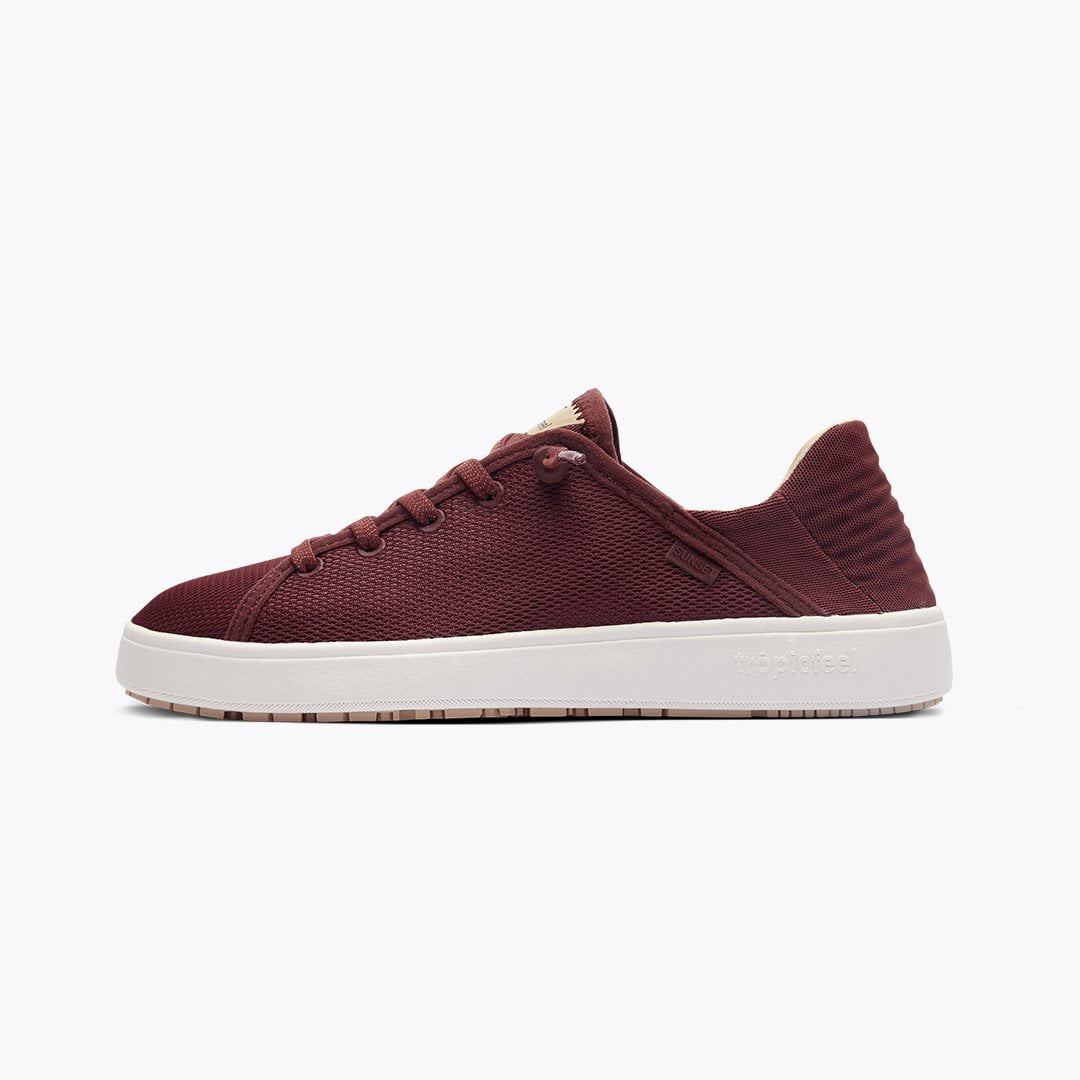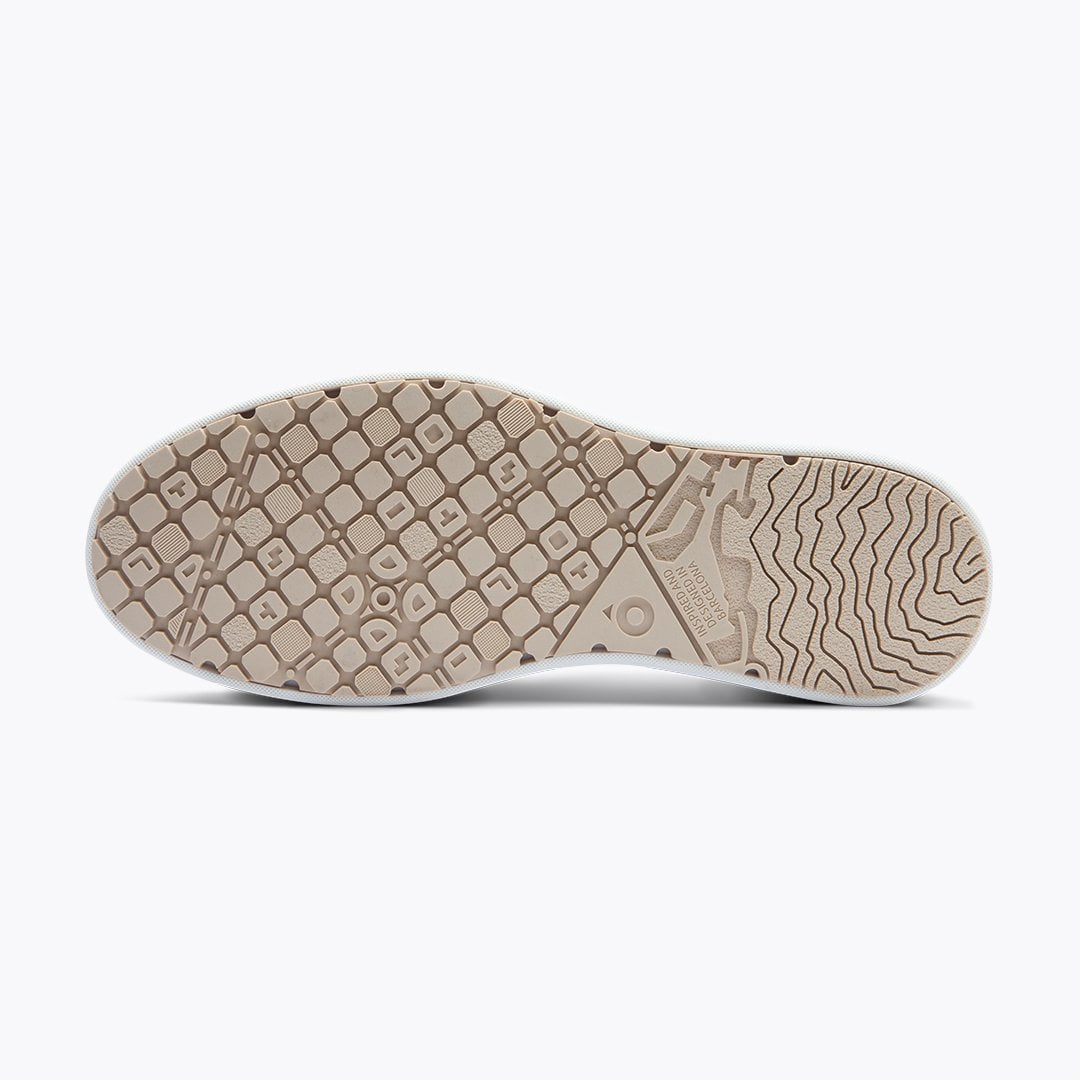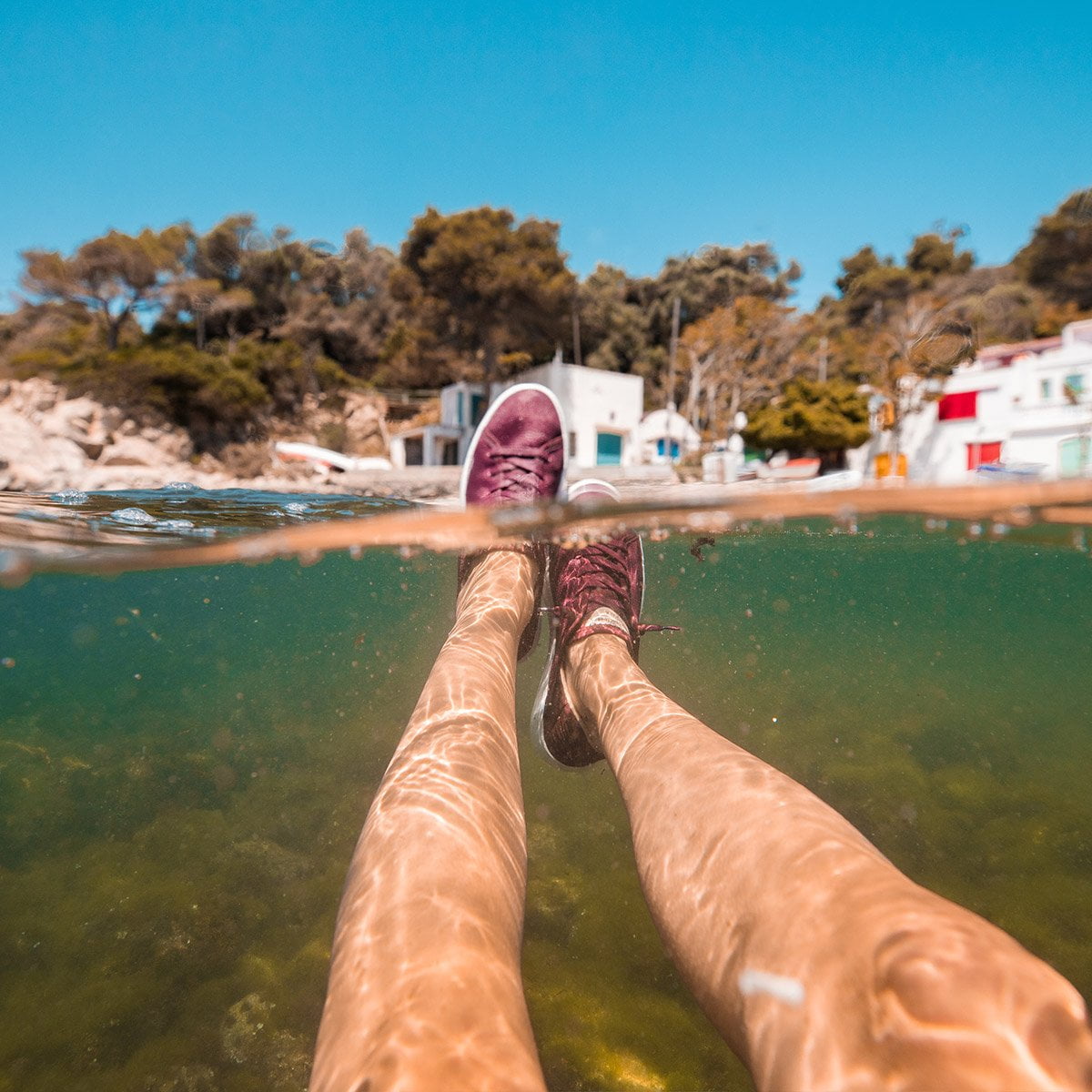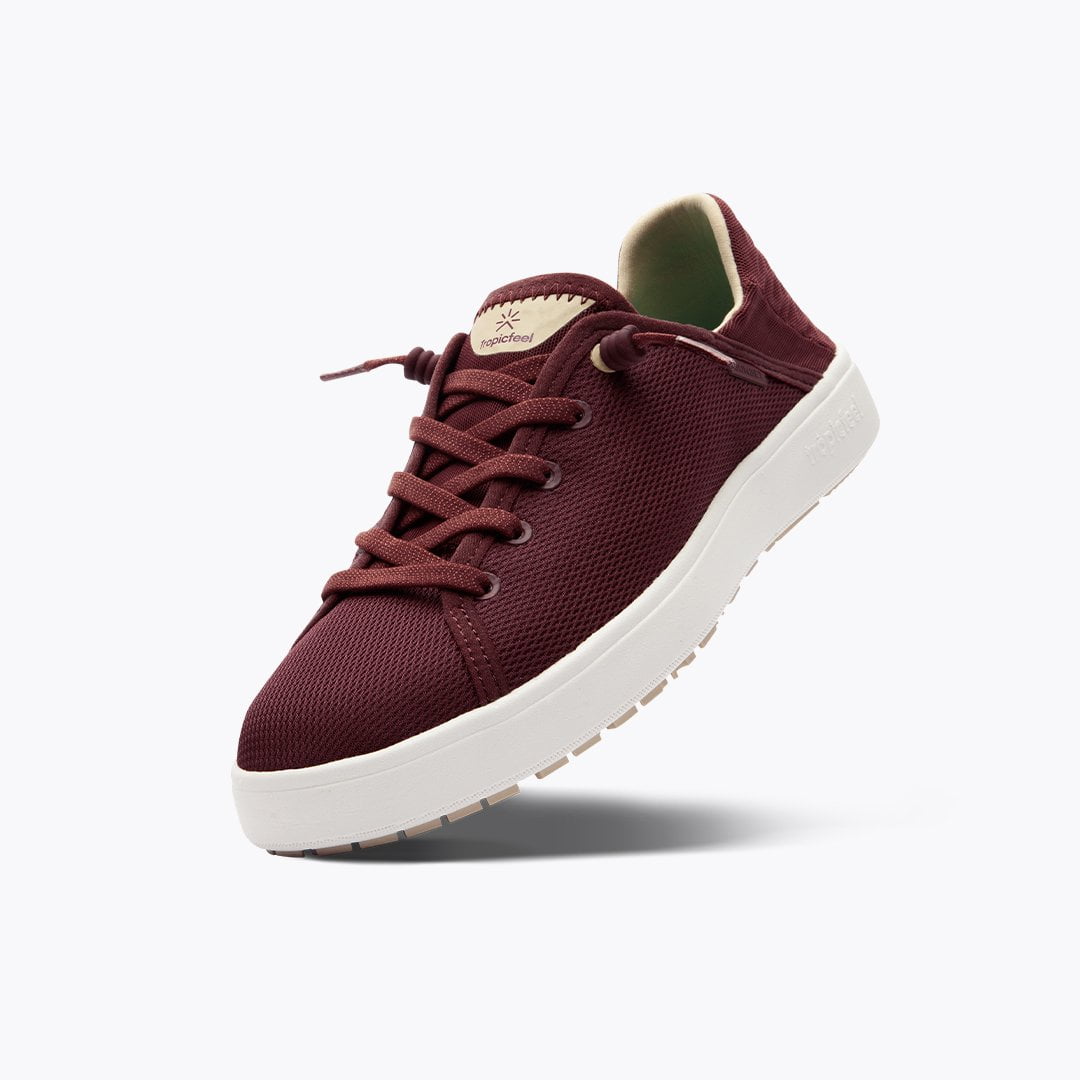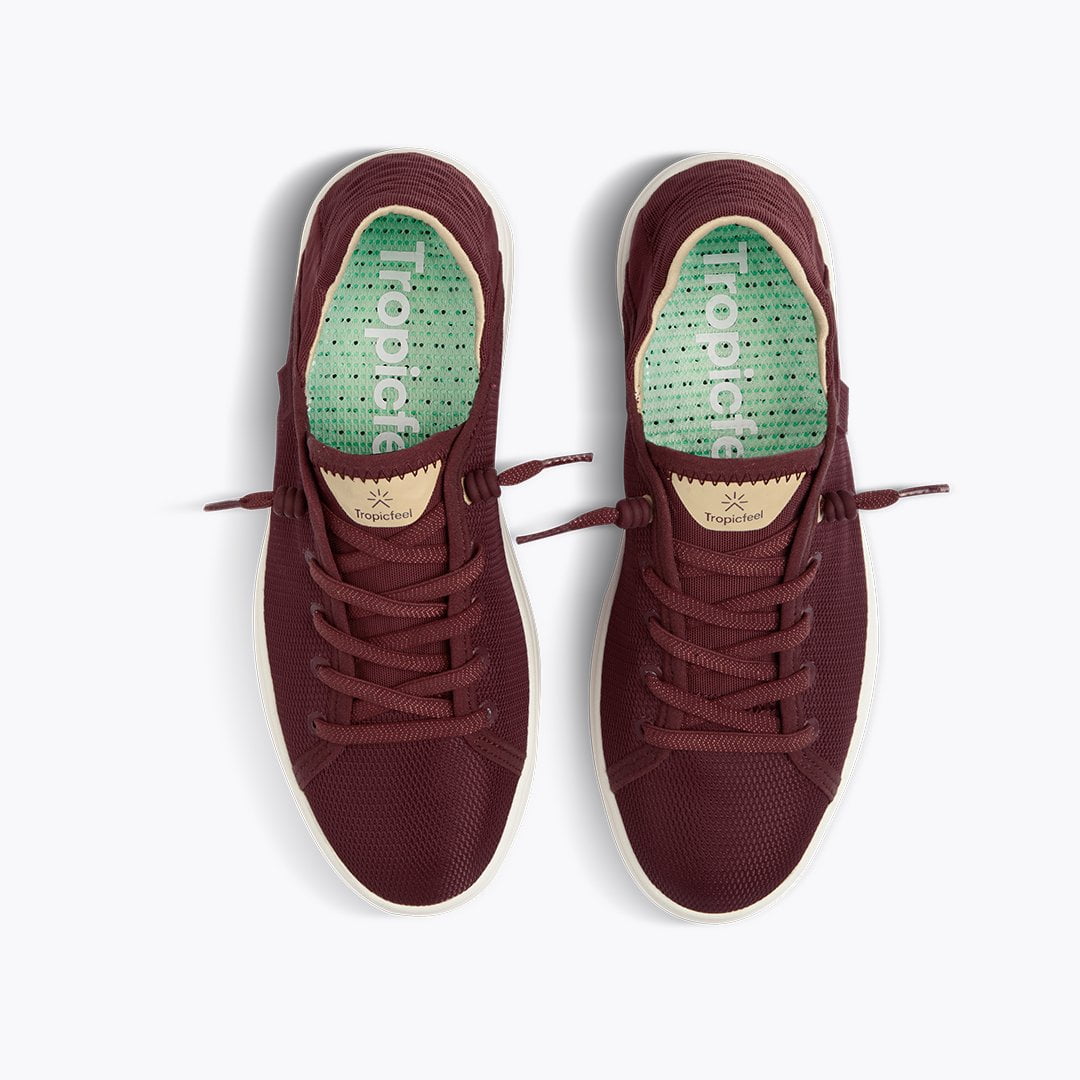 See more here: tropicfeel.com
See our list of the coolest water shoes for this year.