Are you tired of having to change your gym bag every year? It might be time for something more durable and trustworthy. Good materials and big size don't mean you need to break the bank if you decide to upgrade your gym bag. In fact, with all the competition out there, you can easily find trusty but affordable options that can easily last in the years to come. The Chasm from Thule is a perfect example of this which has been a favorite of many guys who are into sports.
A Weather-resistant and Durable Gym Bag for All of Your Needs
One of our favorite aspects of Thule's gym bag is the one that you can immediately see: its size. Yes, this is no doubt one of the bigger gym bags out there, making it ideal for those who want to pack a lot of clothes at once or have or have specific equipment they need to use. Thanks to the big mouth at the top of the bag, packing your stuff becomes a joy if you with the Chasm. Accessing your gear is also incredibly easy and doesn't involve much hassle, if at all.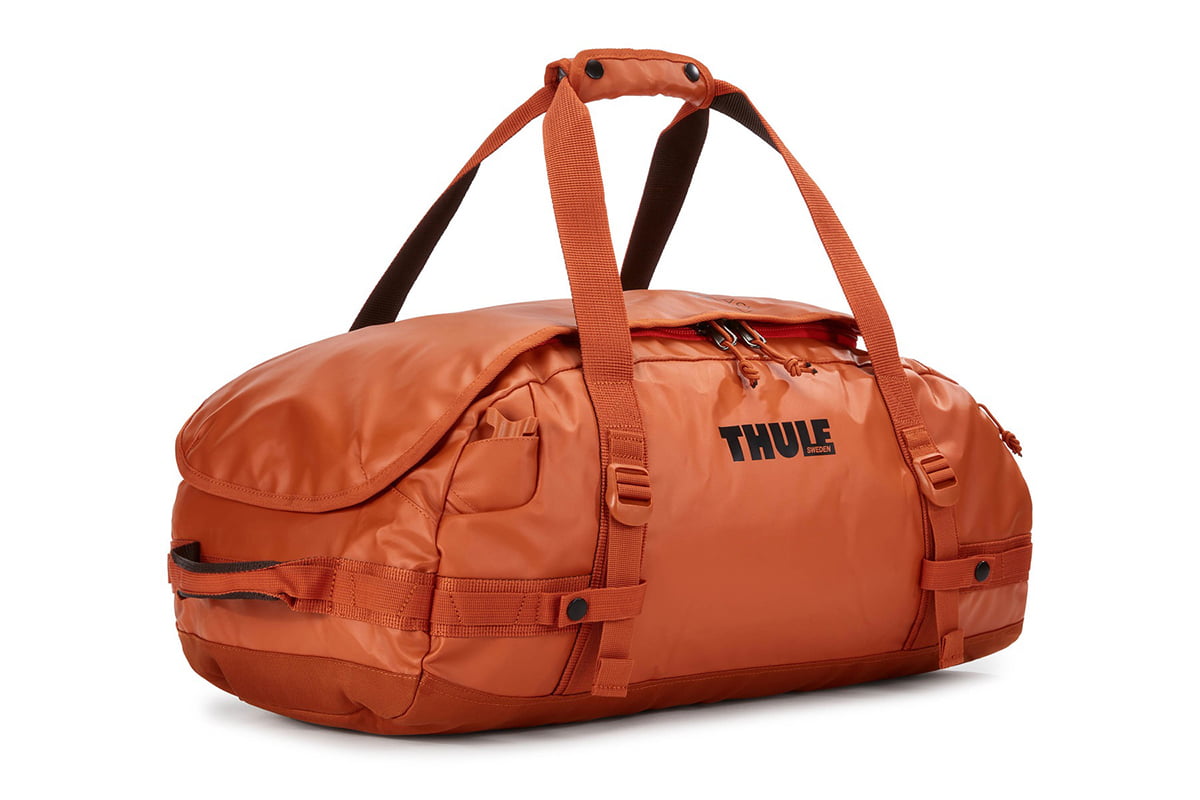 The Thule Chasm Bag can easily be adjusted to your comfort. It features a two-in-one design that lets you convert it from a duffel bag into a fully functional backpack, making it ideal for almost any situation. Other than the main storage area, you have a whole lot of additional slots and pockets where you can store your smaller essentials such as keys and your ID. The mesh pockets help to keep things neat and organized, as well as easily accessible at all times.
The bottom is padded in order to keep your stuff from falling on the ground if you decide to use it as a backpack. Just like most versatile bags, the Chasm is also equipped with smaller outside pockets which gives you quick access to certain items.
The main reason why many gym goers praise the Thule Chasm bag is its extreme durability. This versatile bag uses tarpaulin fabric which provides great resistance to bad weather. You don't have to worry about your gear getting wet if a big rain catches you.
Thule offers separately purchasable locks that you can use to lock the zippers pulls if you are worried about getting your items stolen.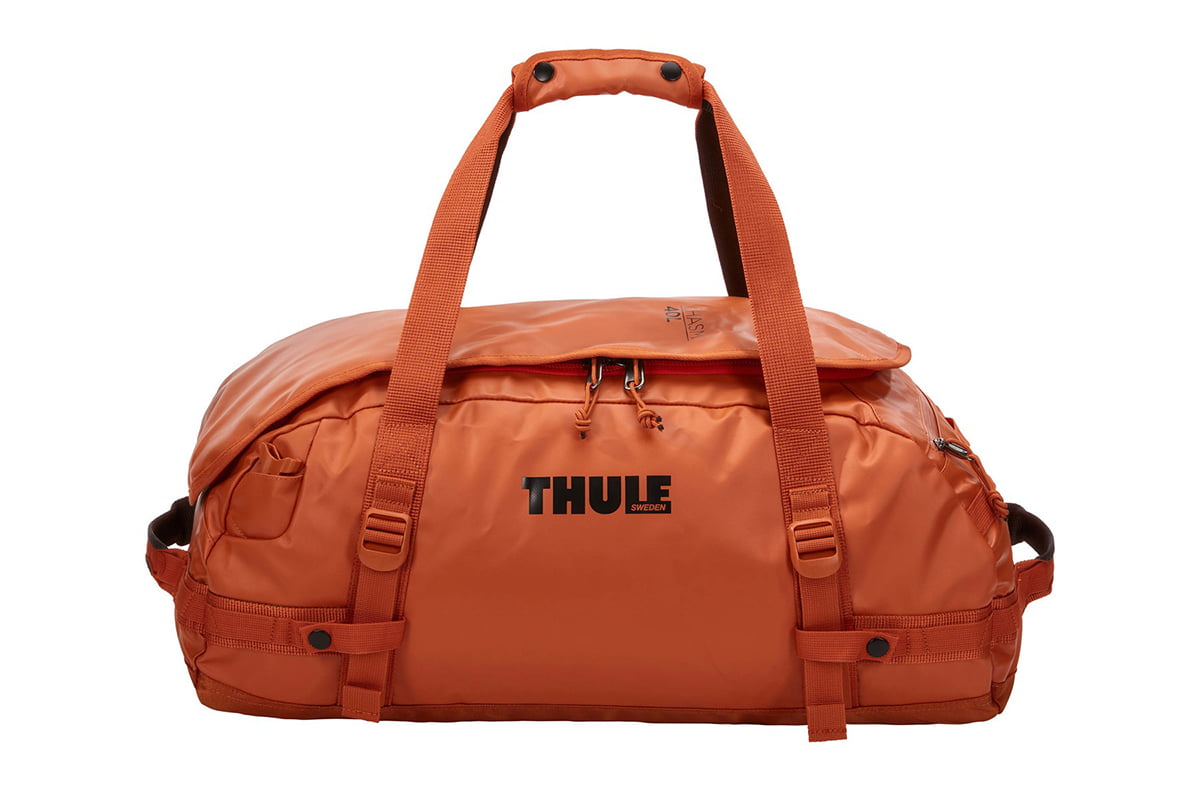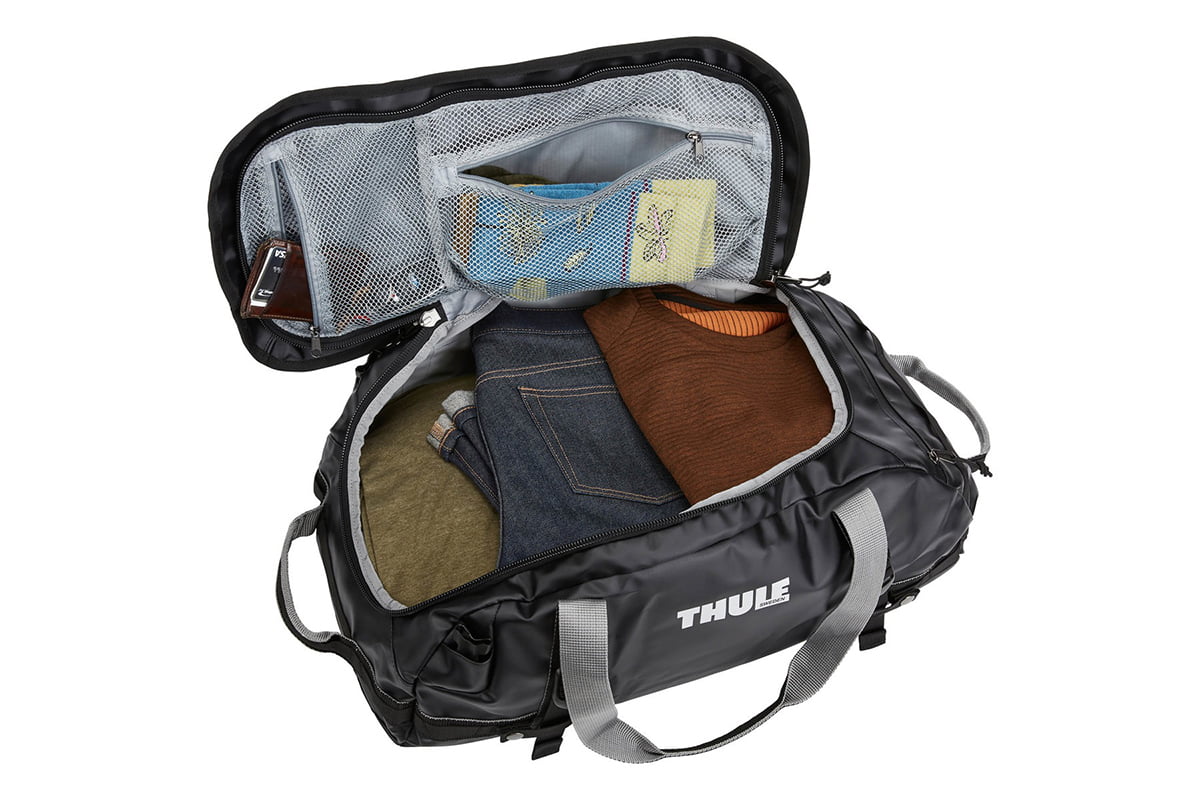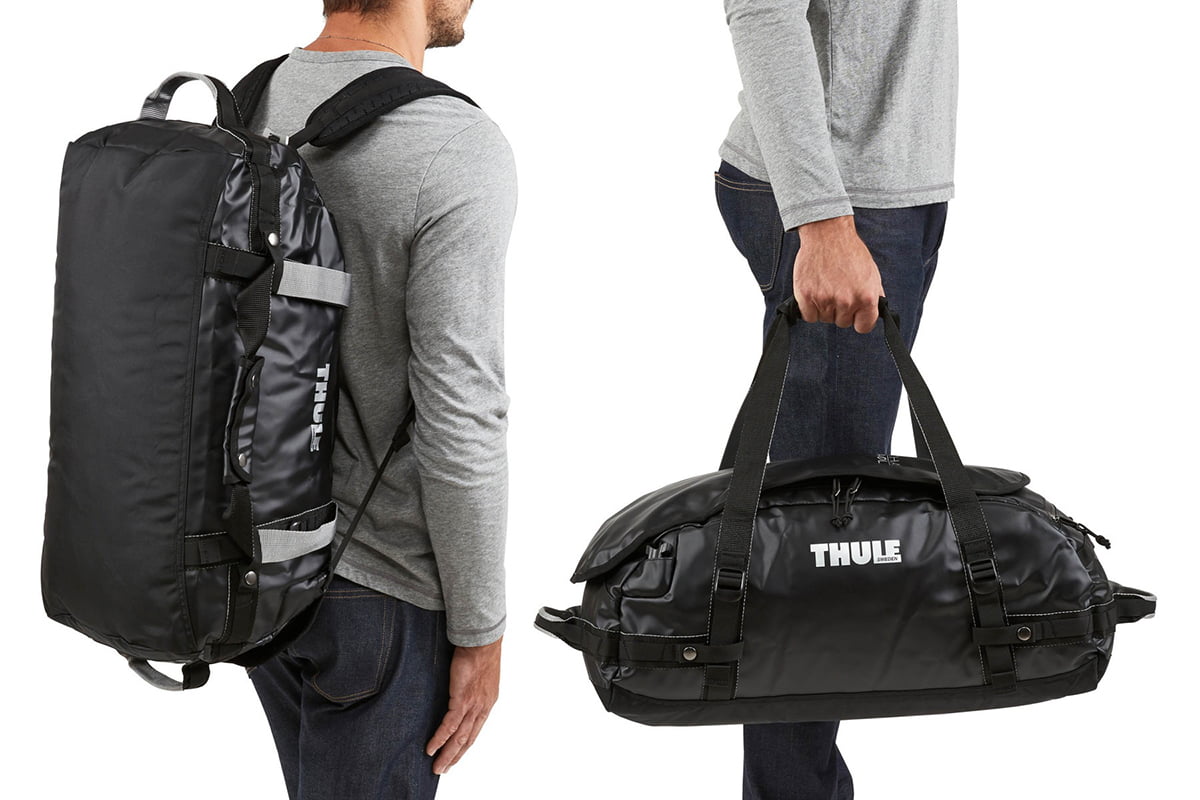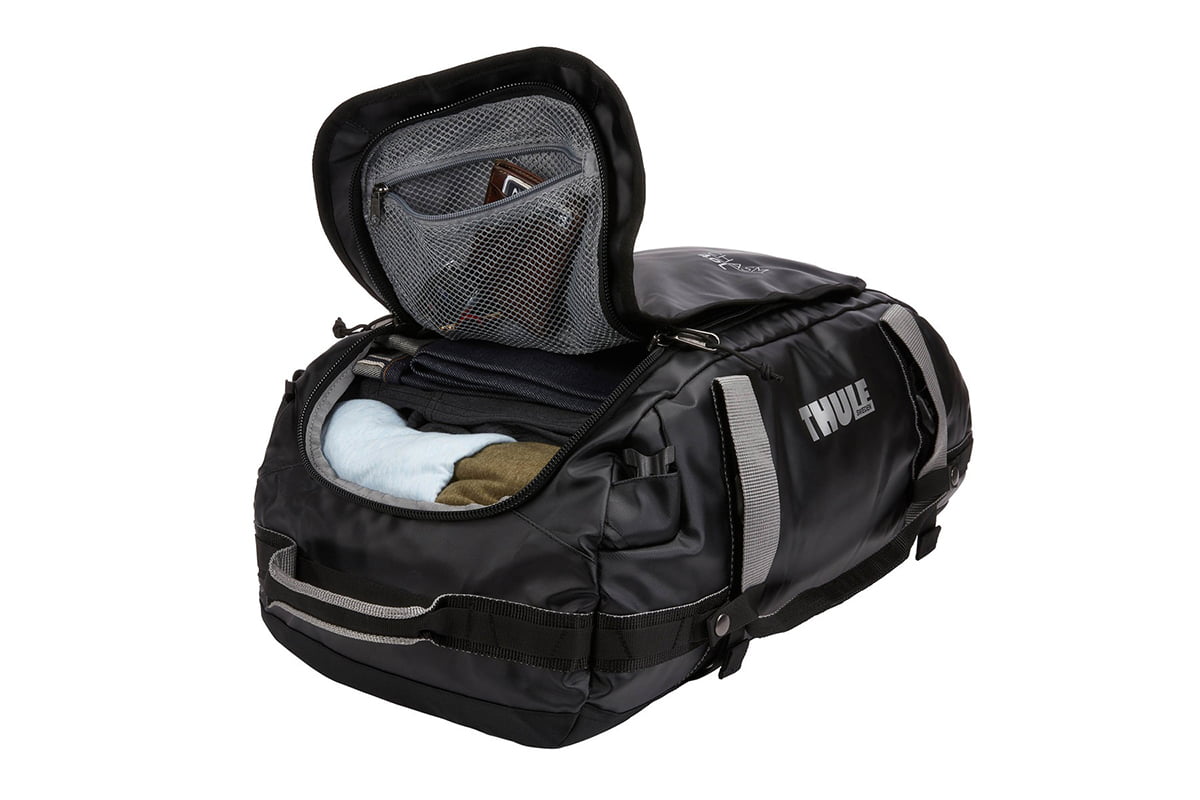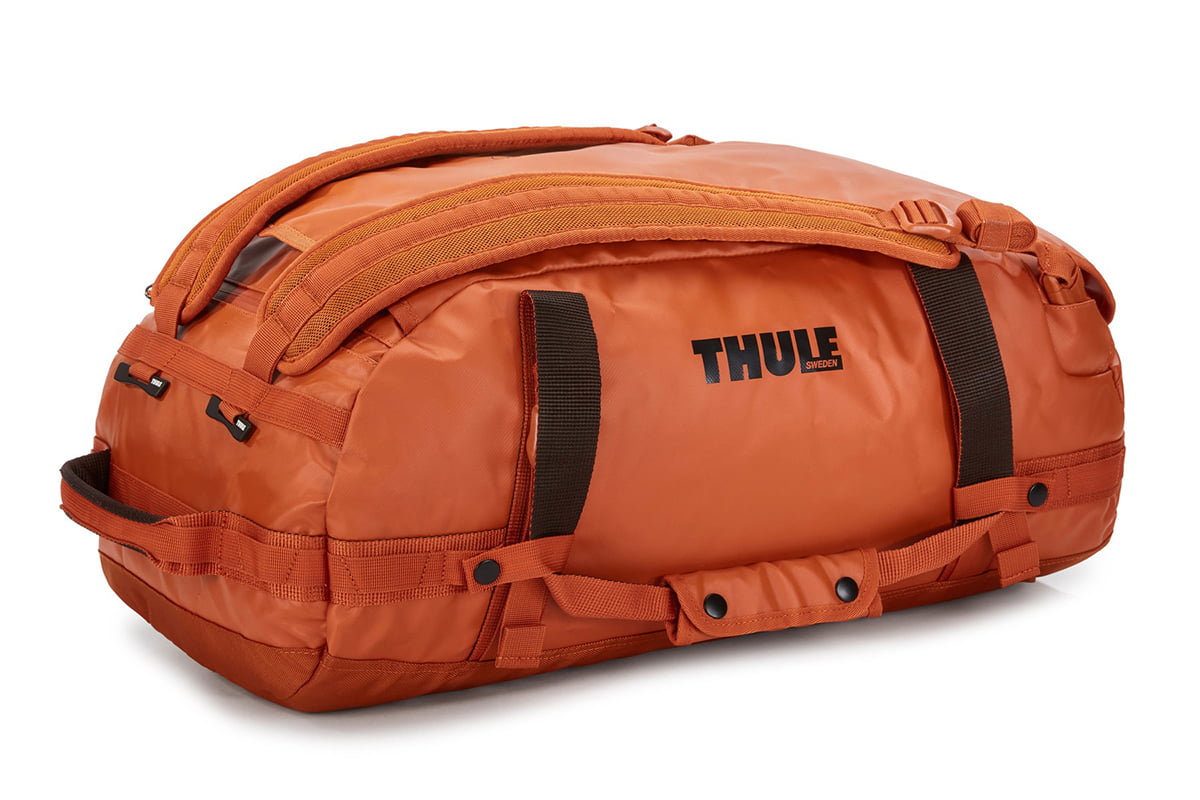 Learn more: thule.com