Summer is approaching and we are all looking forward to more adventures out in the open. Whether you are planning on visiting the beach or hiking in the mountains, adding a pair of water shoes to your collection can greatly enhance your enjoyment of the activities. But what is the point of water shoes, exactly?
Water shoes can be super durable companions for your outdoor activities such as spending time on the beach or hiking. The main benefit is providing comfort while being super lightweight and comfy, but their durability will withstand even the harshest environments. Water shoes are quickly becoming more and more popular among guys and for good reason. They are comfortable, you barely notice having them on your feet, and they look super stylish. What's not to love about them?
The Aleader Men's Xdrain Classic 1.0 is One of the Best Water Shoes for Men
After checking out dozens of different water shoes, we can safely recommend Aleader's product without hesitation. This is a stylish and functional pair of water shoes that already has many happy users all around the world. You can get the shoes in multiple color combinations such as navy/gray, blue/white, black/white, light and dark gray, or you can simply just go for the classic black variant. The Xdrain Classic 1.0 is all about comfort and making your outdoor adventures more fun: thanks to the quick-drying mesh it uses, you don't have to worry about breathability either, and if your shoes get wet it's going to try super quickly.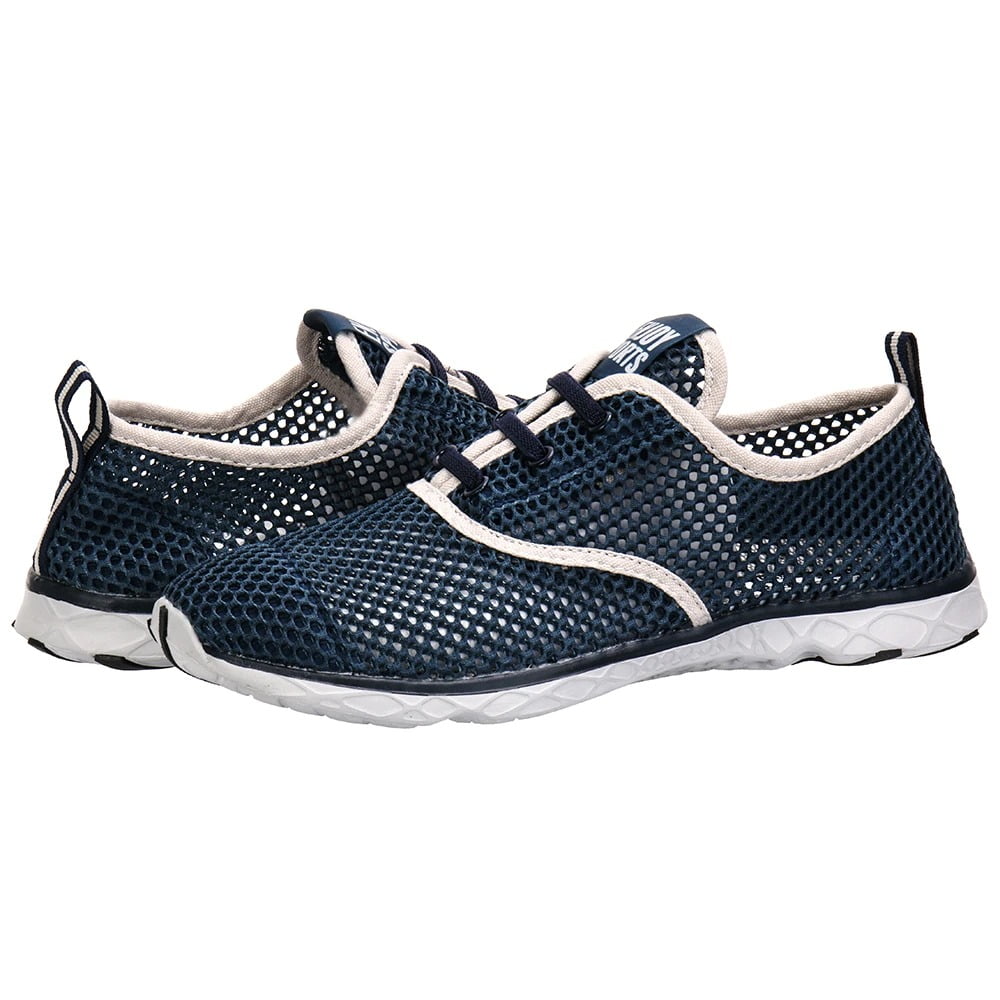 The shoes use a drainage sole, so when you step into water it's going to drain almost in an instant. Putting the shoes on is an absolute breeze thanks to the elastic lacing system, while it also makes sure that the shoes will safely stay on your feet all the time. One of the main aspects that make the Xdrain Classic 1.0 perfect for hiking is the non-marking outsole that provides a nice grip even on slippery surfaces, be it on land or in water.
Not only this is a great pair of water shoes for men, but it's also a cruelty-free product: the materials used make it a perfect purchase for vegans. If you are looking for a stylish new pair of water shoes and a good price, you definitely shouldn't sleep on Aleader's offering.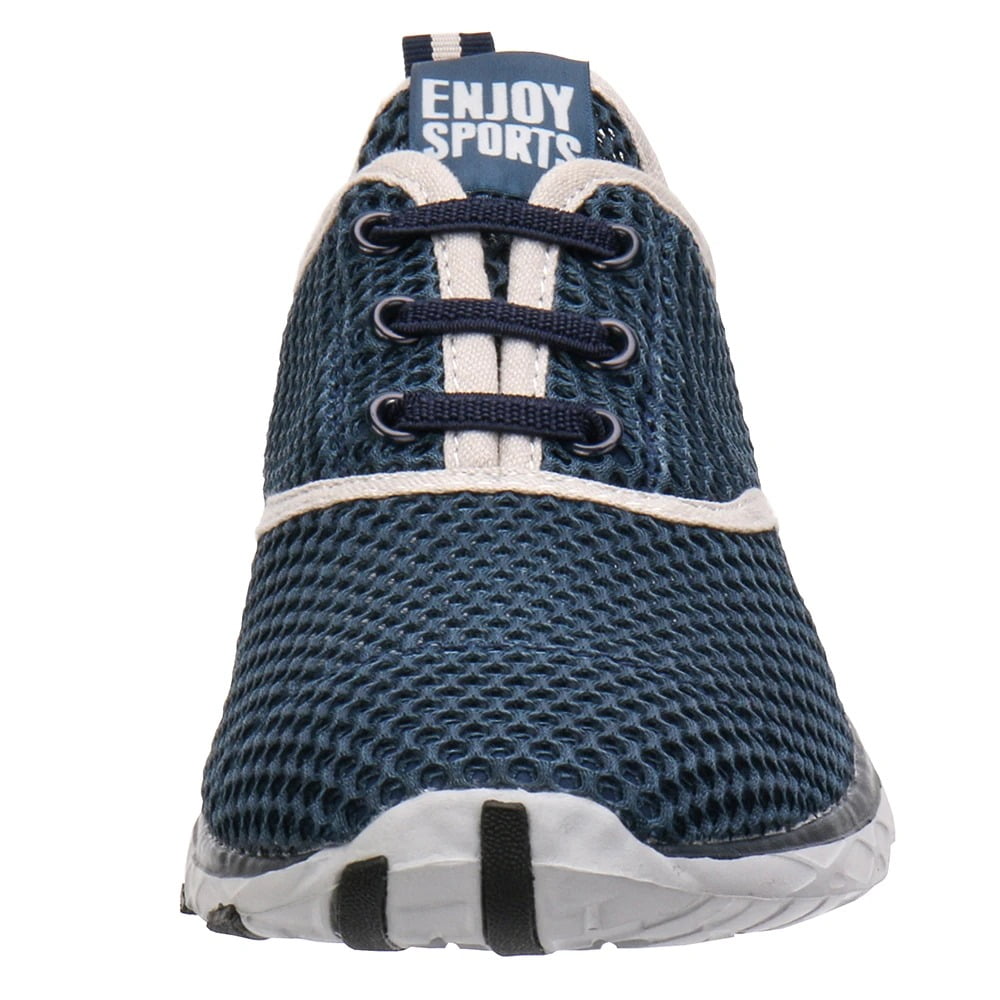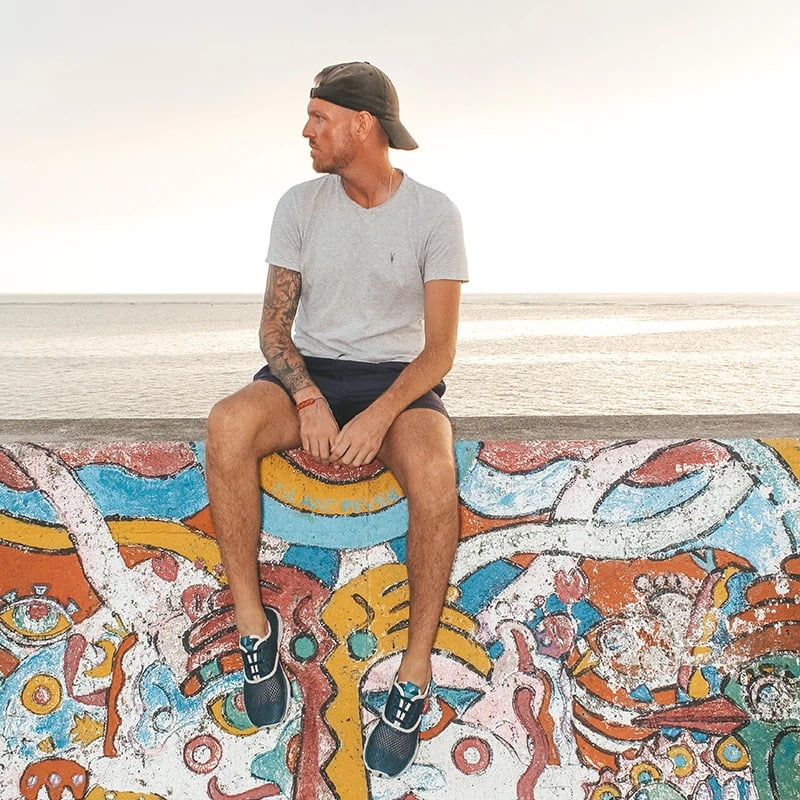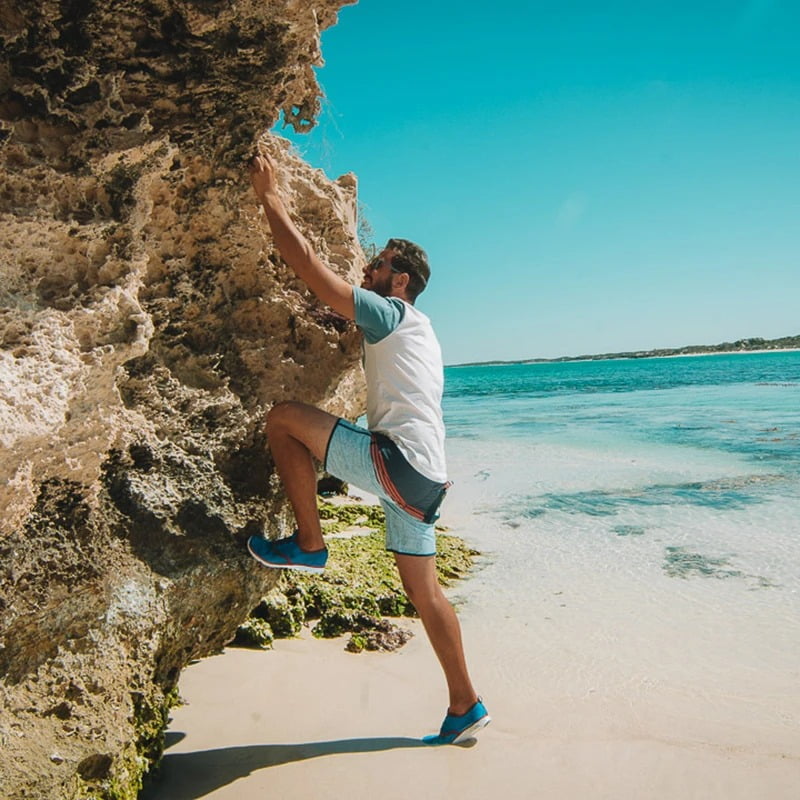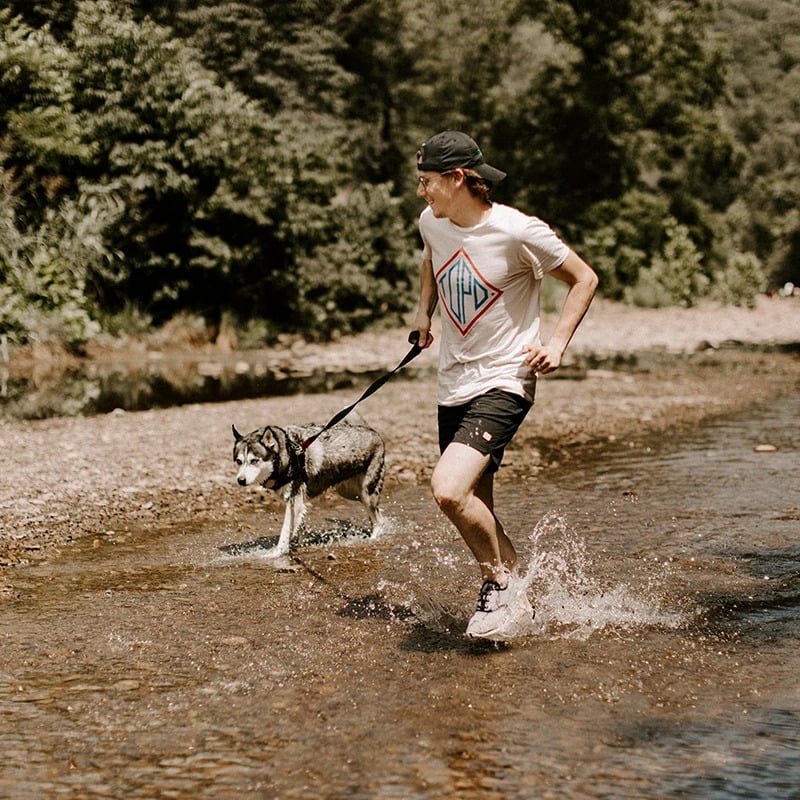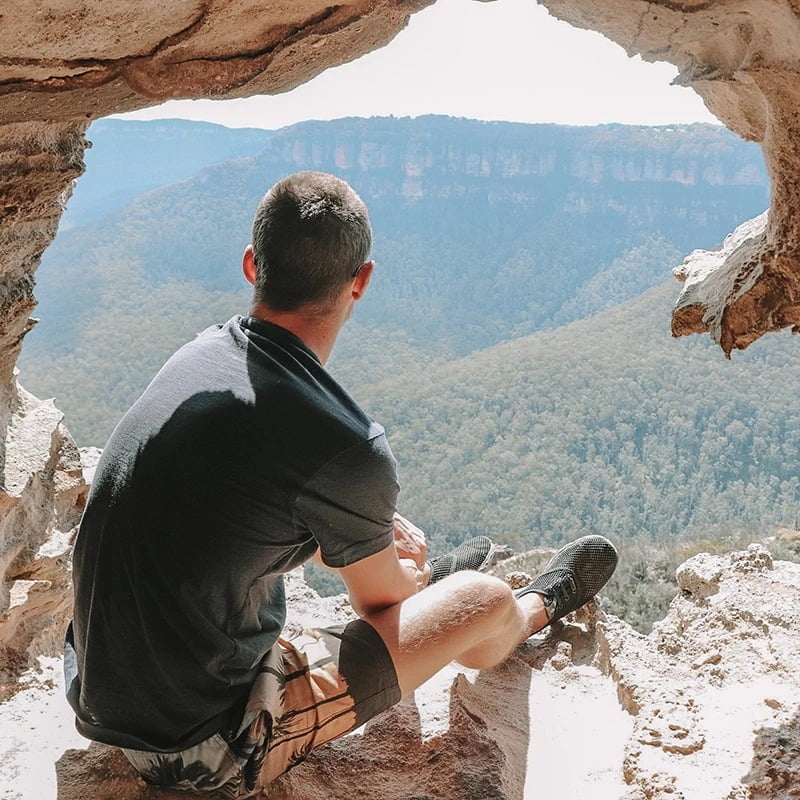 Find more info: aleadergear.com
Discover the best water shoes for men in this article.