Have you thought about giving water shoes a try? So many guys don't even know about this wonderful accessory that can make your outdoor adventures so much more fun during spring and summer. Water shoes are essentially super lightweight, water-resistant shoes that you can barely feel on your feet, however, this doesn't mean they are not sturdy. Quite the opposite, the best water shoes for men feature high-quality materials that will not wear down even on the toughest terrains.
Of course, water shoes are not only ideal for hiking and such, but they are also perfect for casual strolls on the beach, or you can even bring them in the water to avoid cutting your feet in sharp rocks underwater.
Water shoes have been enjoying increasing popularity over the years, especially among those who spend a lot of time outside. This also means there has been an abundance of companies that got into water shoe production to satisfy the increasing demand. Because of that, it got progressively easier for guys to find water shoes of all shapes and sizes, but at the same time, finding the best ones got a little bit more difficult.
Stay Stylish on Your Hikes or at the Beach with the Vapor Glove 3 Water Shoes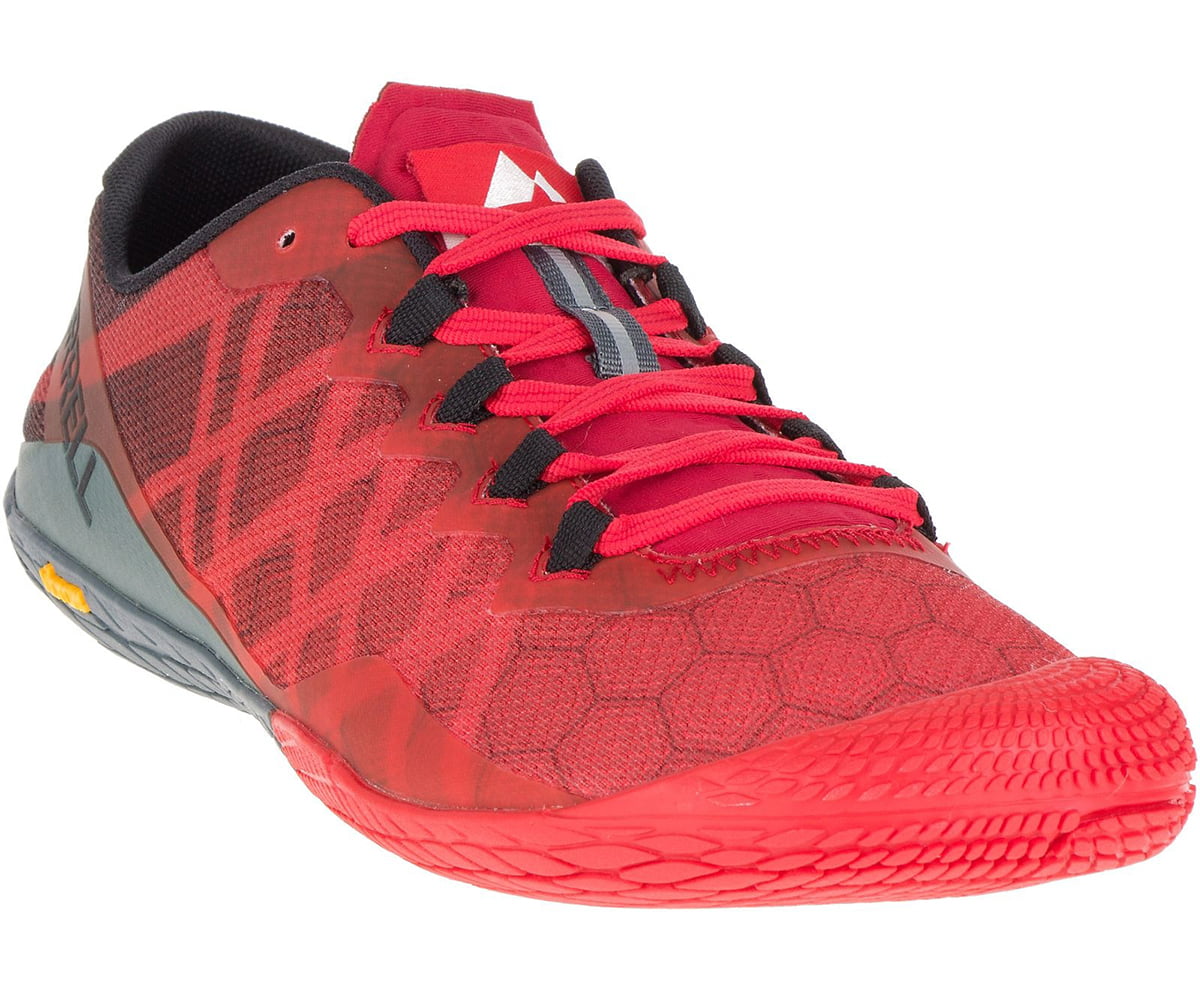 The Vapor Glove 3 from Merrel has become one of our favorite water shoes in recent years. It features a stylish yet sporty look that you can purchase in multiple awesome colors, including molten lava, saffron, directoire blue, dark grey, and shaded spruce. This pair of water shoes have become a favorite for a lot of guys thank to its minimalistic yet elegant design, and even more so because of the sturdy materials. You can take go on longer hikes without having to worry about your shoes breaking down on you. According to Merrel, putting on these shoes will feel like wearing socks due to the locked-down fit, and the breathable mesh lining makes sure that your feet get plenty of air.
Overall, this is a fantastic pair of water shoes for guys who are looking for the perfect companion for their upcoming springtime and summertime adventures. Thanks to the great ground-feel, the comfortable design, and top-quality materials, you will be able to enjoy it for a long time, whether you use it for outdoor or casual activities.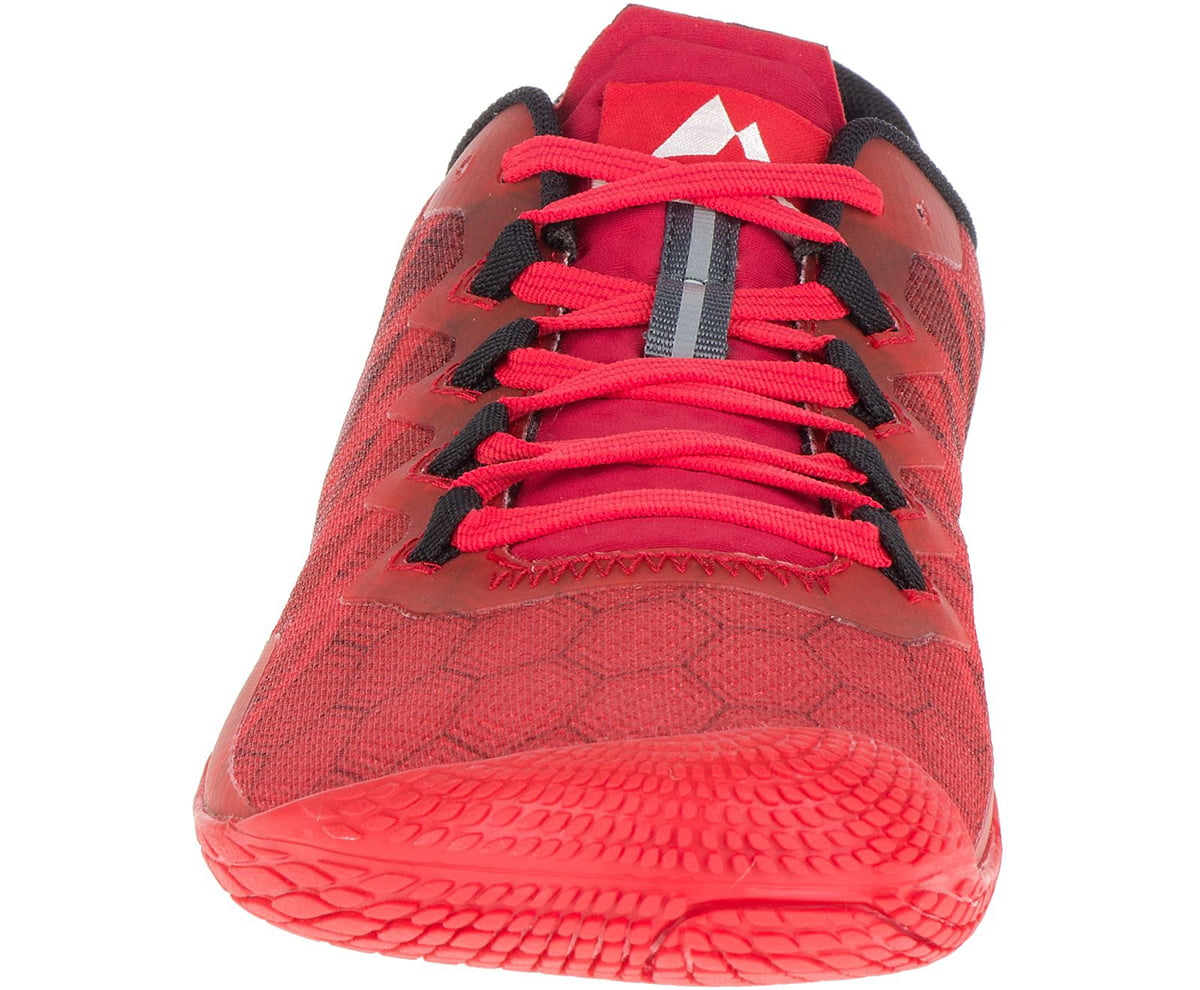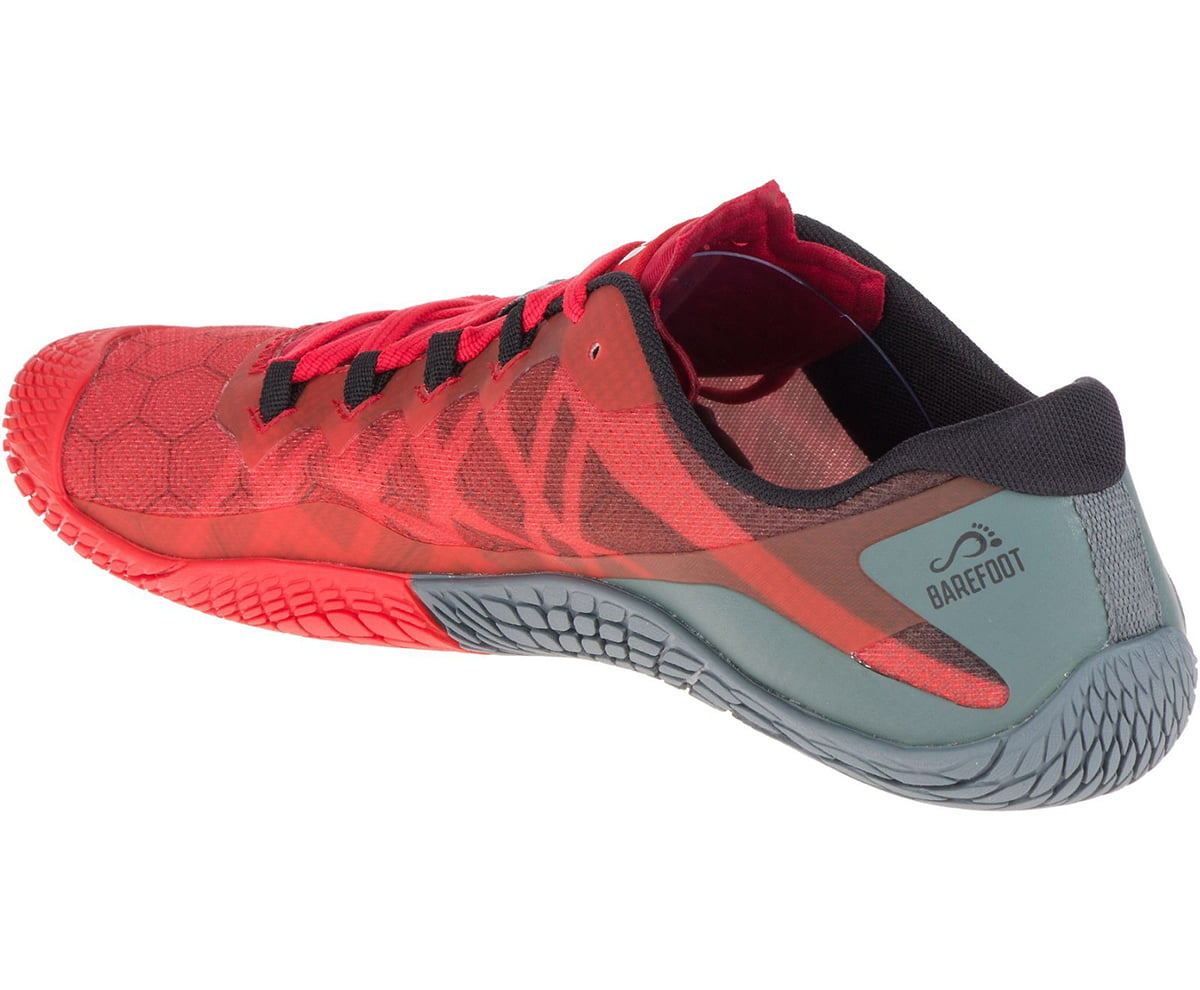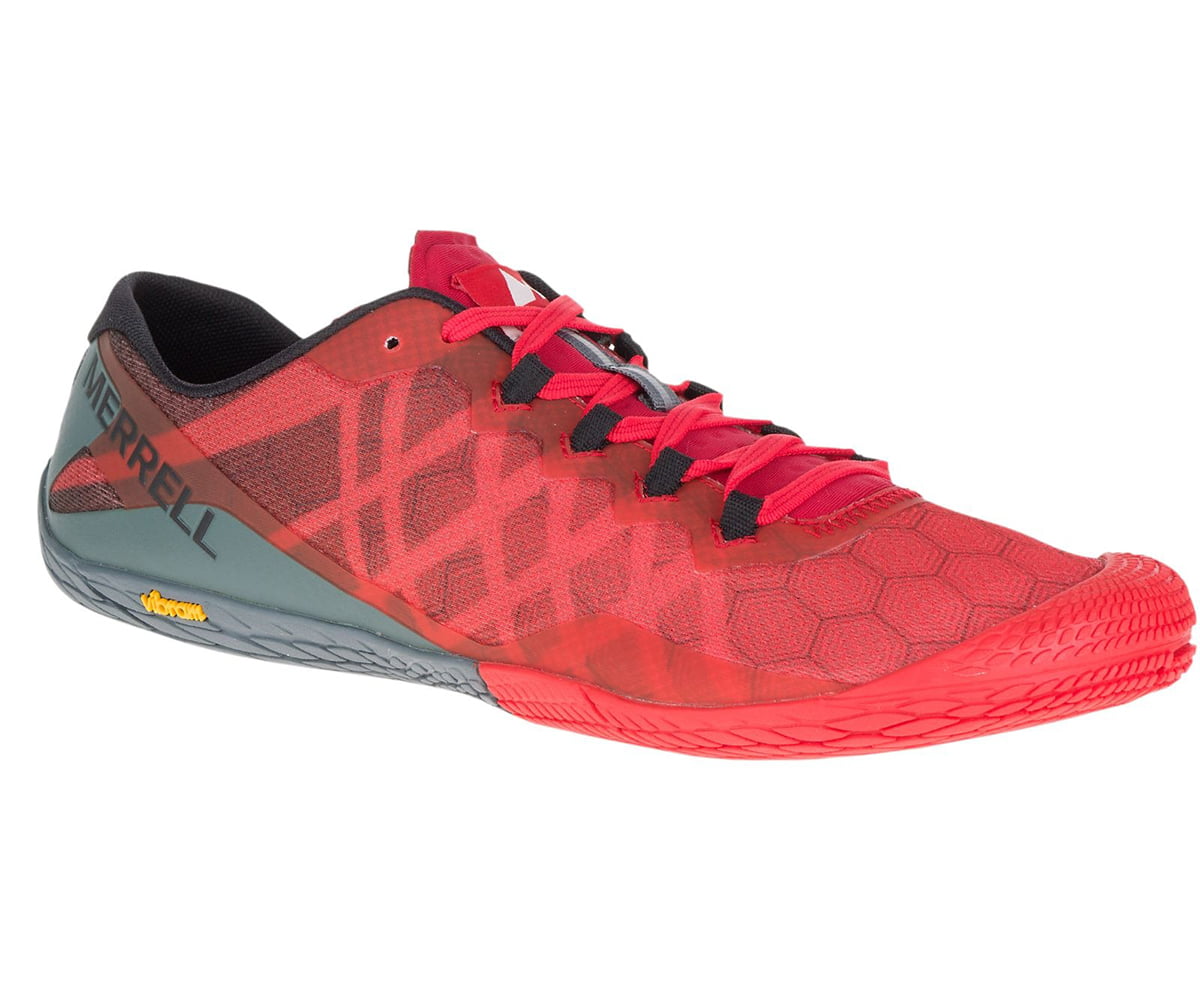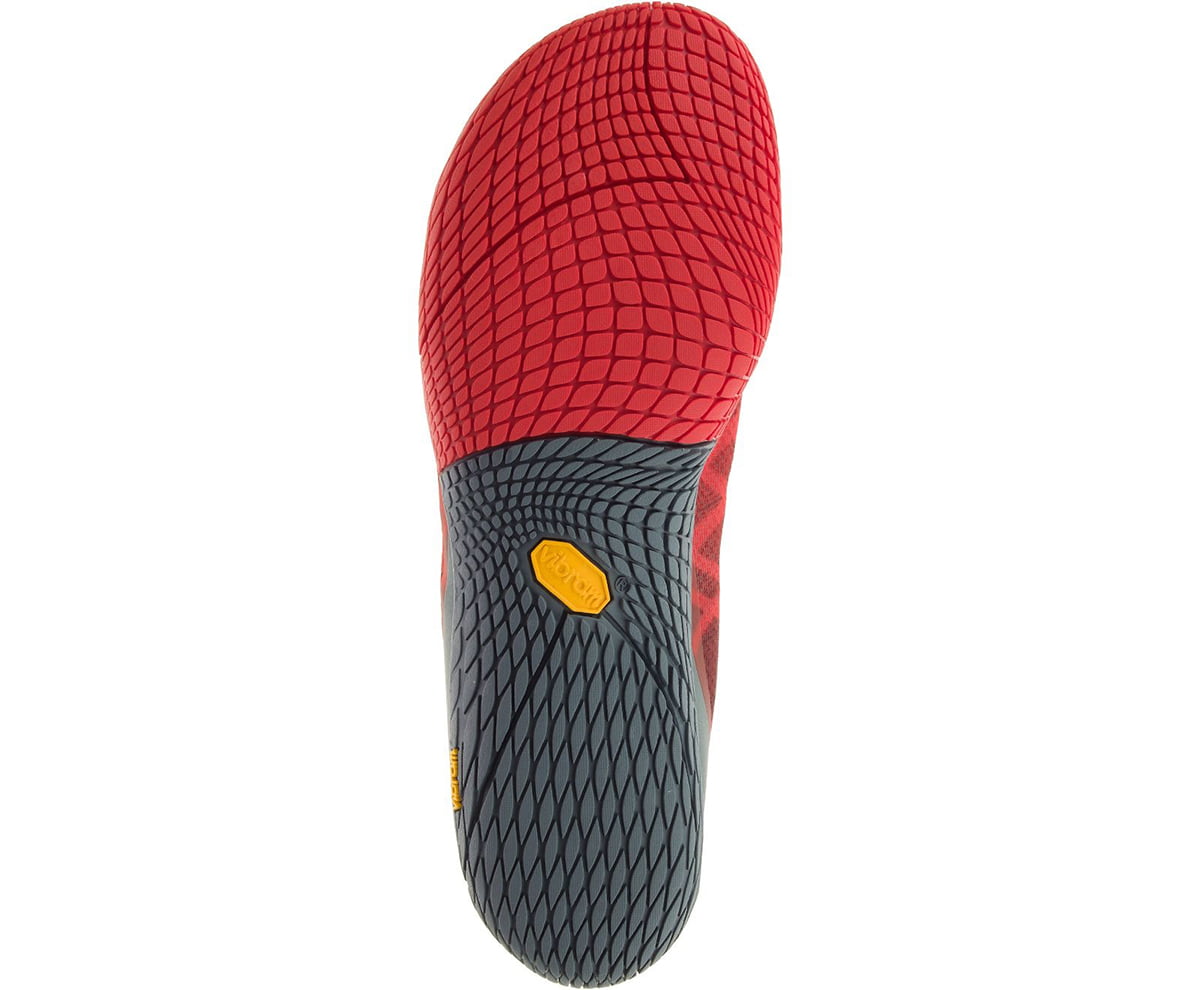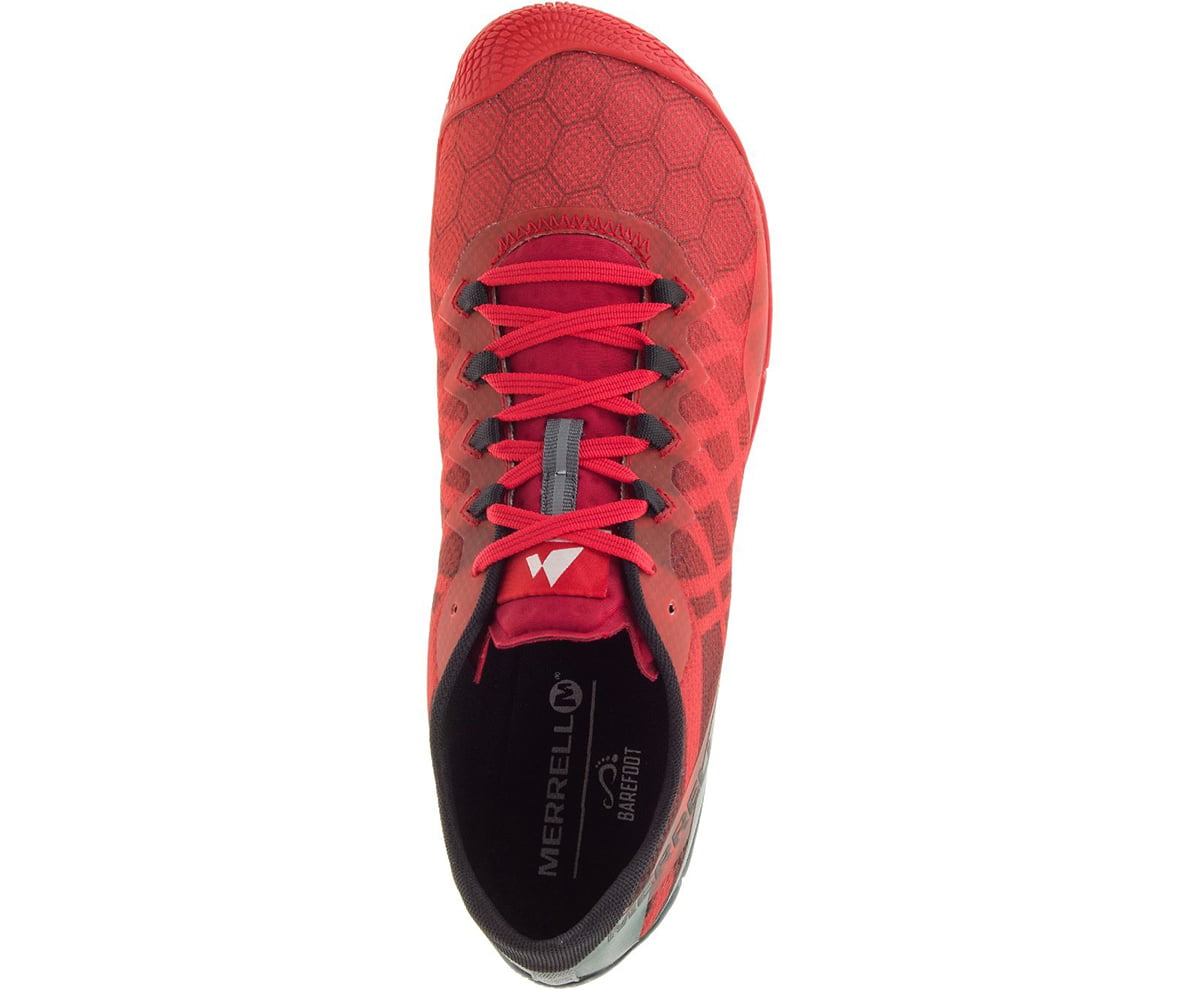 See more here: merrell.com
Make outdoor adventures more enjoyable with these water shoes for men.