The cologne market is ever-changing. Sure, you can always find classic scents which never really go out of style, but that doesn't change the fact that you can always find something new and exciting and really spice things up.
The best cologne is a very subjective topic where most likely every man will have something different in mind. Our taste, the environment we frequent, and the occasion all determine what cologne can be the right fit. But here's the catch: there are so many different colognes out there, trying to find just one that can work for us can be so tiresome and confusing, it will make your head spin.
This is where we come in: some colognes simply just work for most men, and that doesn't mean they have to be boring choices. Quite the opposite, there are options with such unique fragrances that they will legitimately surprise you. One of our recent favorite cologne for men is the Misfit, produced by none other than the iconic Arquiste. As a recent winner of "Indie Fragrance of the Year", this is a cologne that you should definitely not overlook.
The Arquiste Misfit is a Special Cologne Designed for Special Men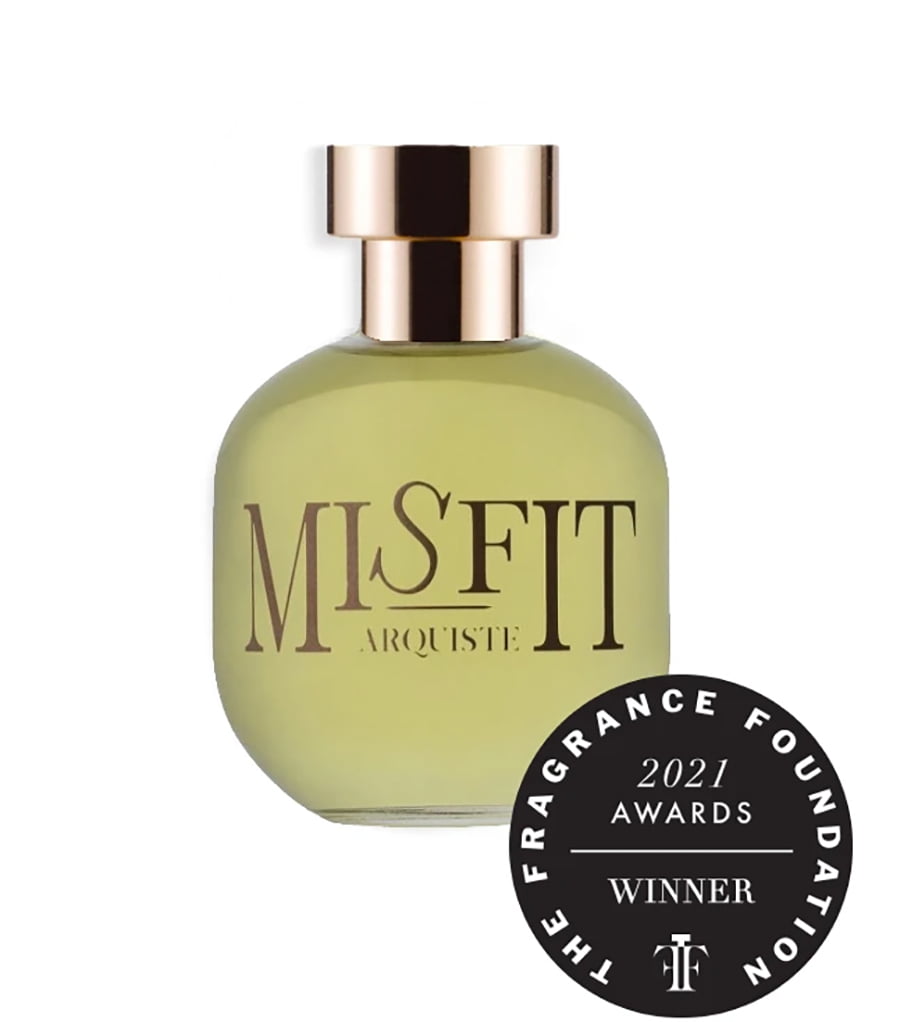 The Misfit from Arquiste is definitely not one of the cheaper colognes out there, but you can be sure it leaves an impression and chances are high that many around you will not wear it. Attempting to mix rebellious and regal themes in one cologne, the Misfit never stops radiating elegance and style.
There are many ingredients that make this one special, including patchouli, lavender, bergamot, balsam, and tonka bean. All these together create a scent that will make you happy and energetic all day, all the while you will get people to turn their heads.
The main draw of the Misfit is how evergreen it feels. It uses a combination of ingredients that never really go out of style and work well for most occasions. Basically, if you don't want to pick a different type of cologne for various events, simply just want to have an option that is always a great choice, then Arquiste Misfit will definitely not disappoint. It's a classic choice that will make every occasion a little bit more memorable.
The Misfit can be yours for 195 US dollars: while not cheap, you can be sure to wear a memorable scent that everybody will like – especially you!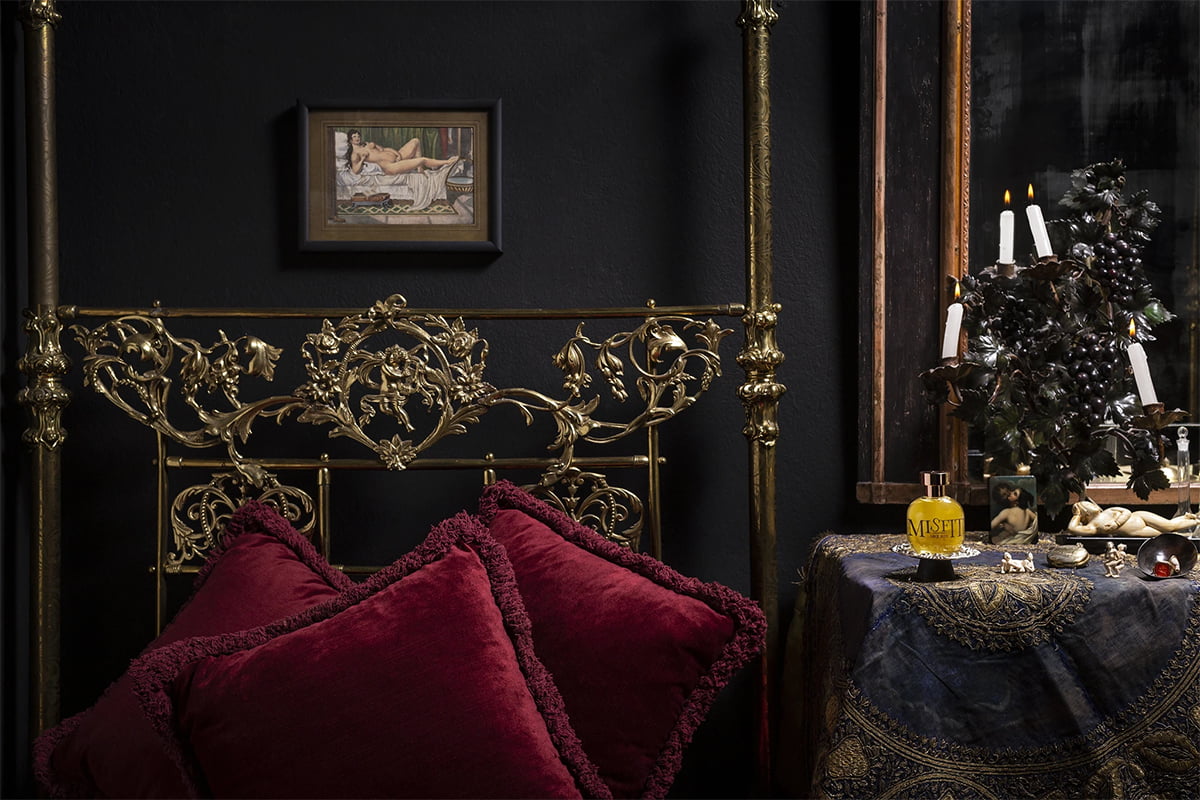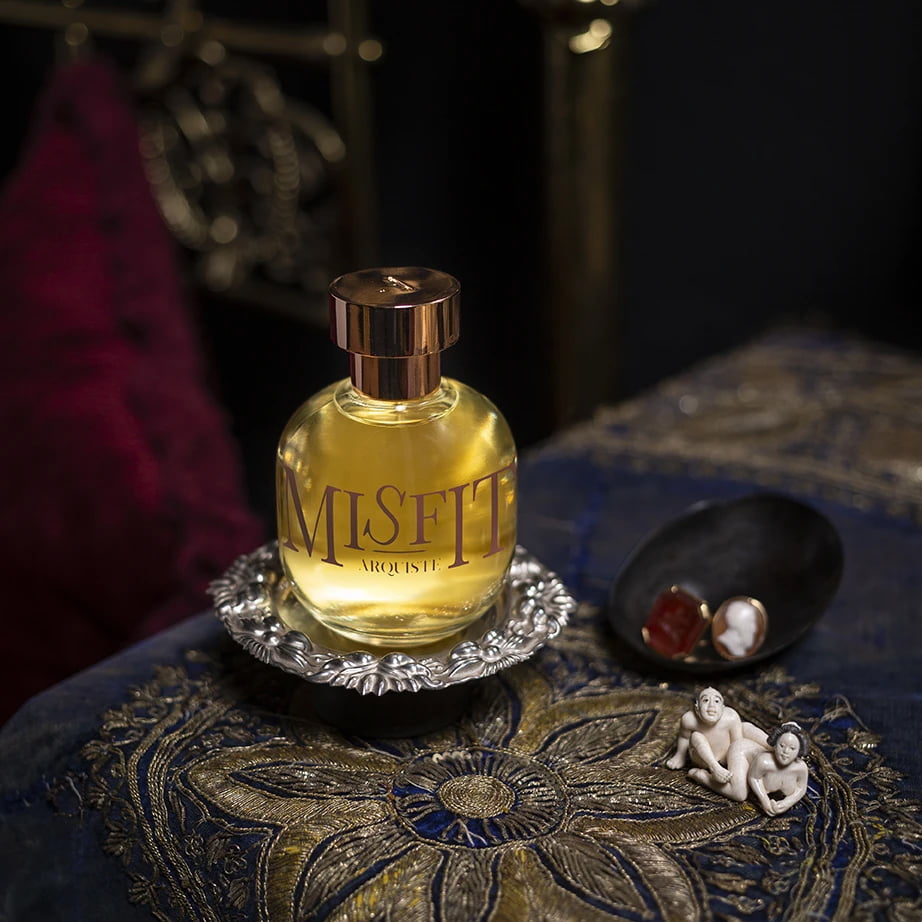 Find out more: arquiste.com
Check out more unforgettable cologne for men.