When it comes to top-tier colognes for men, we are sure Tom Ford's name needs no introduction. They are the number one choice for many cologne-obsessed men and for good reason. Their fragrances always stand out, no matter what the occasion is. You just have to find the right one, which of course can be quite difficult with all the different choices out there.
Some placed even focus specifically on Tom Ford colognes, that's how dedicated some guys are about their products. Although it would be hard to pick the best Tom Ford cologne for men since this is such a subjective topic, we think we have a recommendation that you will probably love.
When considering what is the best cologne for guys, sometimes less is more. Yes, it is true that the market of quality colognes can quickly change and evolve, but there are always fan favorites that just simply work without trying anything bold or out of the ordinary. Instead of trying to spend many hours of your day to find a cologne that might work, why not let us recommend you something that you're guaranteed to like?
A Smoky and Exotic Cologne for Men who want to Stand Out
The nicest products can blend many different ingredients into one harmonic scent without any of the components overpowering the others. The subtle yet very characteristic fragrance is why many adore Tom Ford colognes so much, the Oud Wood is no exception.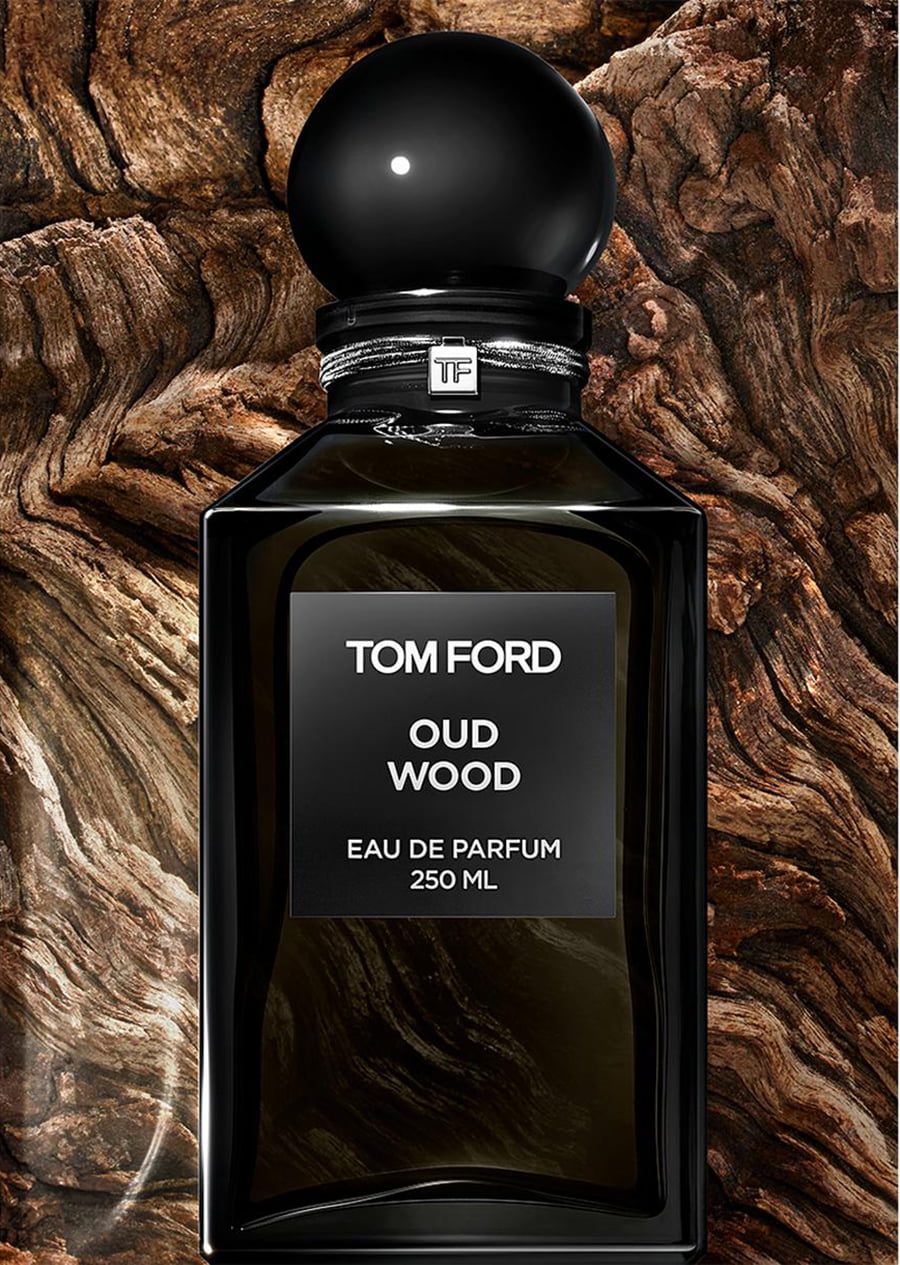 We love the Oud Wood for multiple reasons, but the biggest one is easily the smokiness it offers. Offering interesting spicy and exotic notes, Tom Ford's cologne works perfectly during the colder winter days, but of course, if you are looking for a truly masculine smell, then this product can easily work any time of the year. The name Oud Wood is very descriptive: containing rare oud, rosewood, various spices from the east, sandalwood, and even amber, this blend comes together into a very special fragrance that is impossible to forget.
Tom Ford offers their iconic cologne in various sizes: you can get a 50ml, 100ml and 250ml version in a stylish bottle that was inspired by a chess piece look. All this arrives in a gunmetal set-up box that will look great on your shelf in case you decide to display it. The Oud Wood's price starts at 263 US dollars: while definitely a pricy cologne, if you are looking for something truly exotic and masculine, it will be difficult to top this one.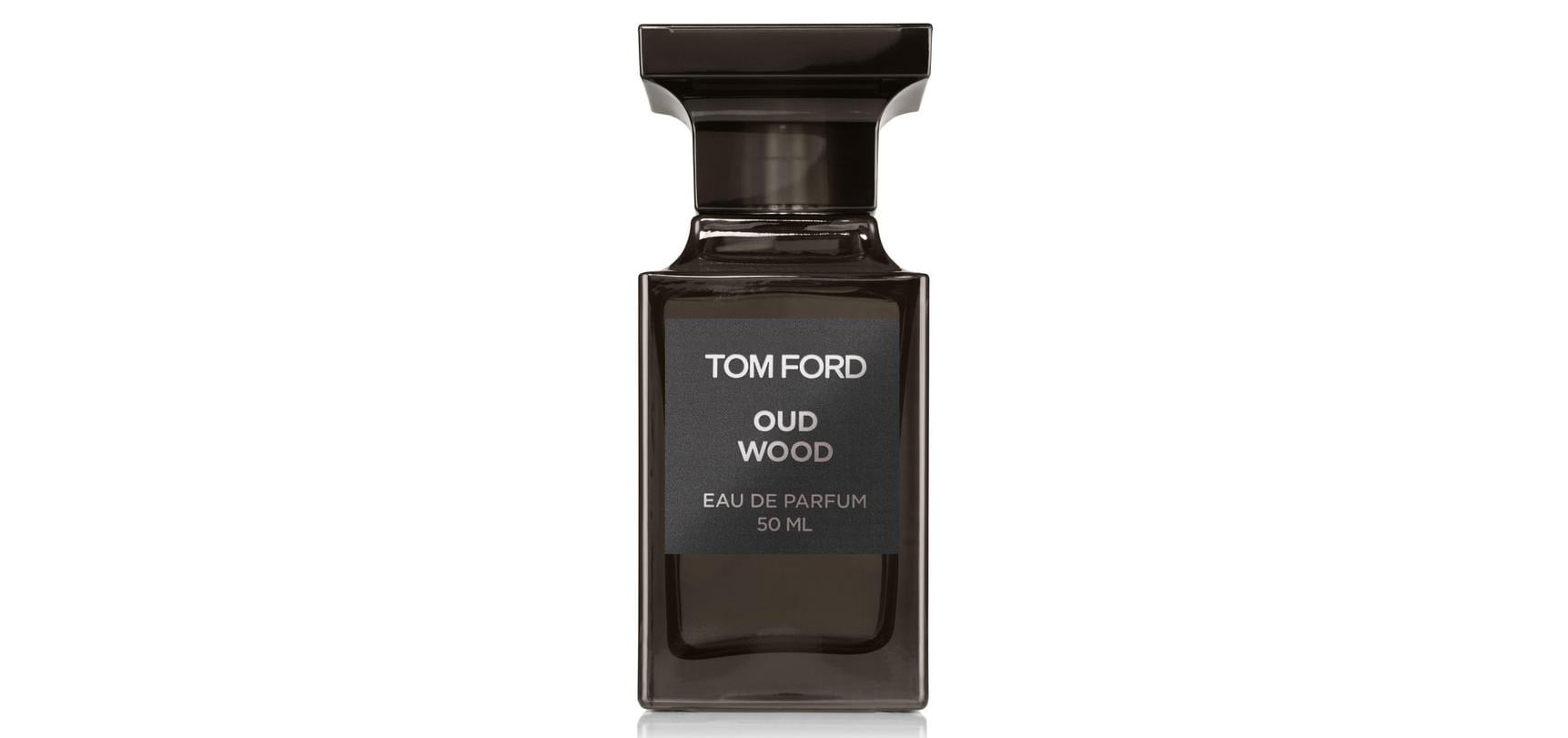 Find out more: tomford.com
Find the perfect fragrance in this list of the best cologne for guys.